Biography
Julio C Nuñez (born 30 April 1989), musically known as Julio Caezar or JuliTunzZz, is an American DJ, composer, musician & record producer.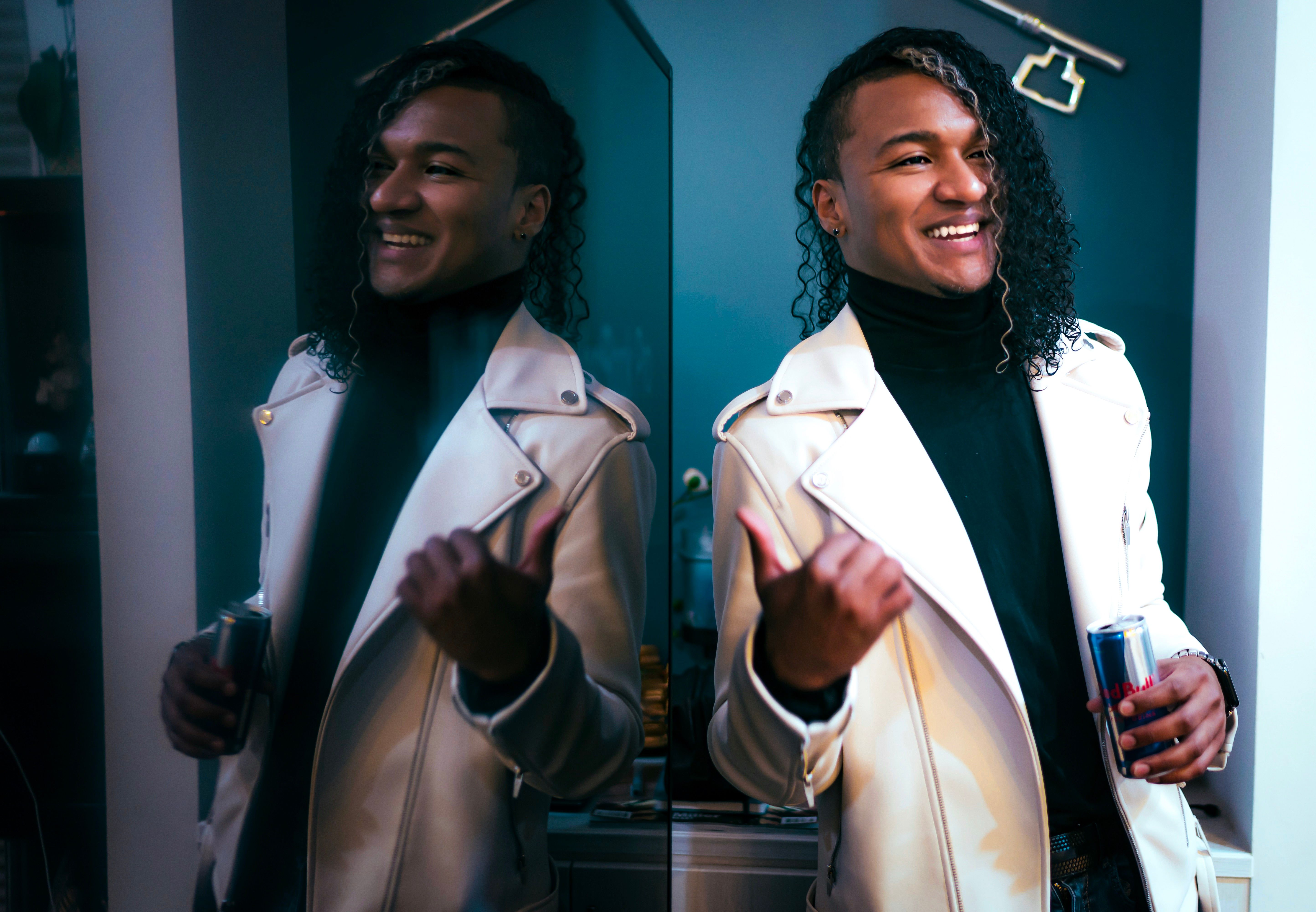 Born in Queens, NY and raised in the Bronx, NY ... Julio's has been the curator of all of his accomplishments, beginning with the creation of his debut album After Heartbreak. Weeks later, Julio created the JuliTunzZz Radio podcast, which then opened a wave of opportunities with entities such as Sony and CBS Radio, to name a few. JuliTunzZz Radio held the Number 1 spot in the global music podcast rankings from the months of February 2018 to October 2018.The success of his podcast caught the attention of NYC talent buyers leading to the development of the JuliTunzZz Radio Underground stage. The first JuliTunzZz Radio Underground was held at New York City's critically acclaimed Mercury Lounge in the Summer of 2018.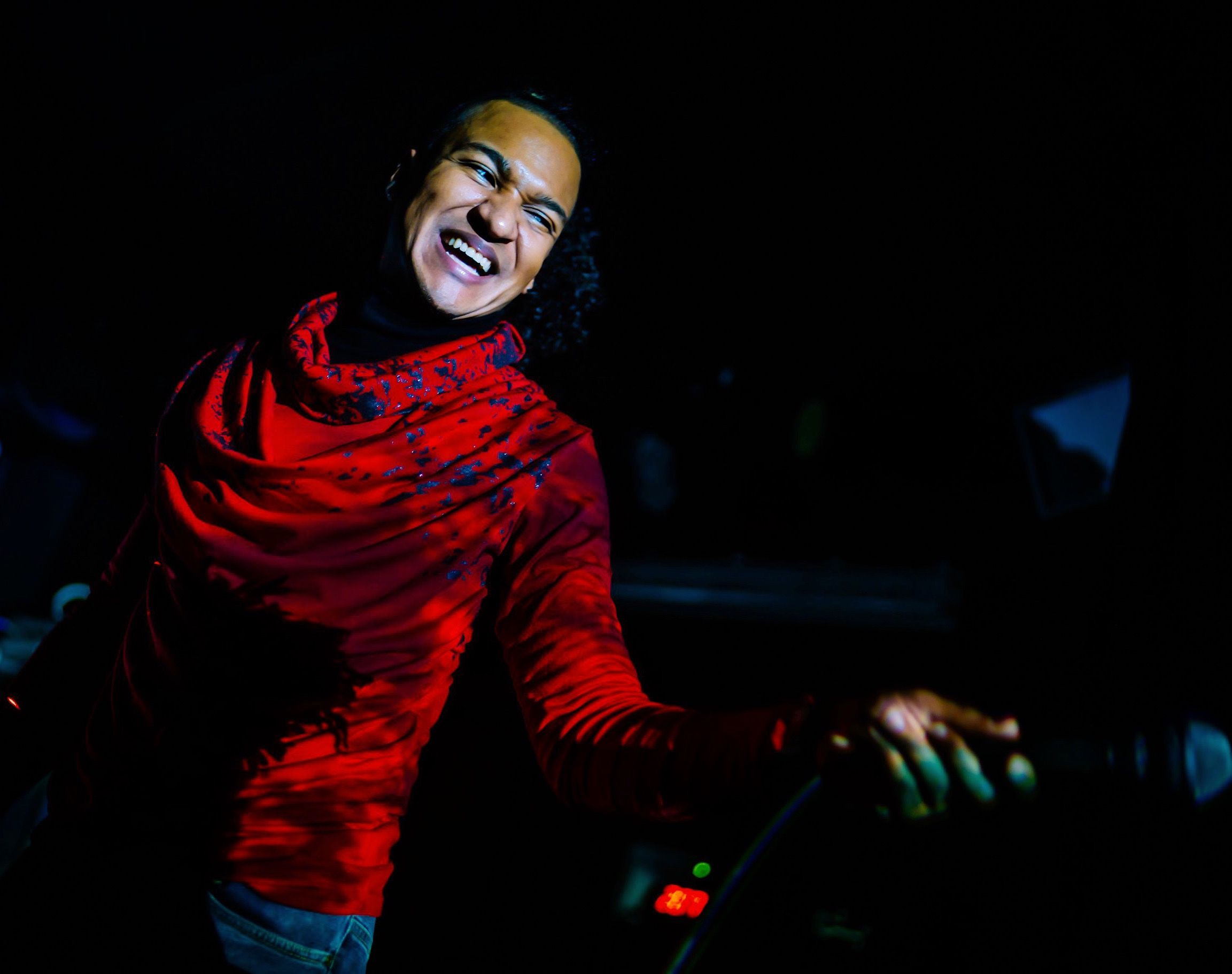 As soon as Julio Caezar hits the stage, all eyes and ears magically gravitate towards his direction. Witnessing Julio Caezar's stage presence first hand invites some of the sweetest electrical vibrations to soar through the bodies of his audience members.  It's a sight to see as his contagious energy infects the crowds before him. Being the hybrid performer that he is, Julio exudes a uniquely memorable stage presence that spreads a sense of magic & happiness via his unique sound, attention to detail, humble, yet sporadic & funny nature. His global audience is currently known as the JuliSquad, or JuliPeeps, if related to on a more personal level. As of now, Julio has performed for crowds at heavy hitters like Sony Music, the NBA, HBO, ESPN, & Red Bull.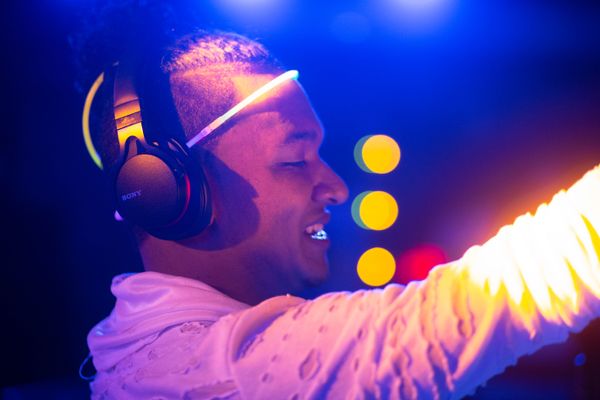 Oh yeah, we thought you should know ... Julio Caezar has been able to manage his musical career while also maintaining solid footing in his daily corporate career.  The growing personality also released his Transformation album on this breakthrough year, which is the second of his 3 album Trilogy! Transformation is host to 5 favorites amongst his fans & supporters: "To Mars," "Trouble," "Mattress Pad," " Dangerous," and "Red Flags." His work ethic & desire to create a memorable experience for his audiences is unmatched, and oddly natural. We consistently wonder how much quicker his ascent as a top global artist would be if his sole focus was music.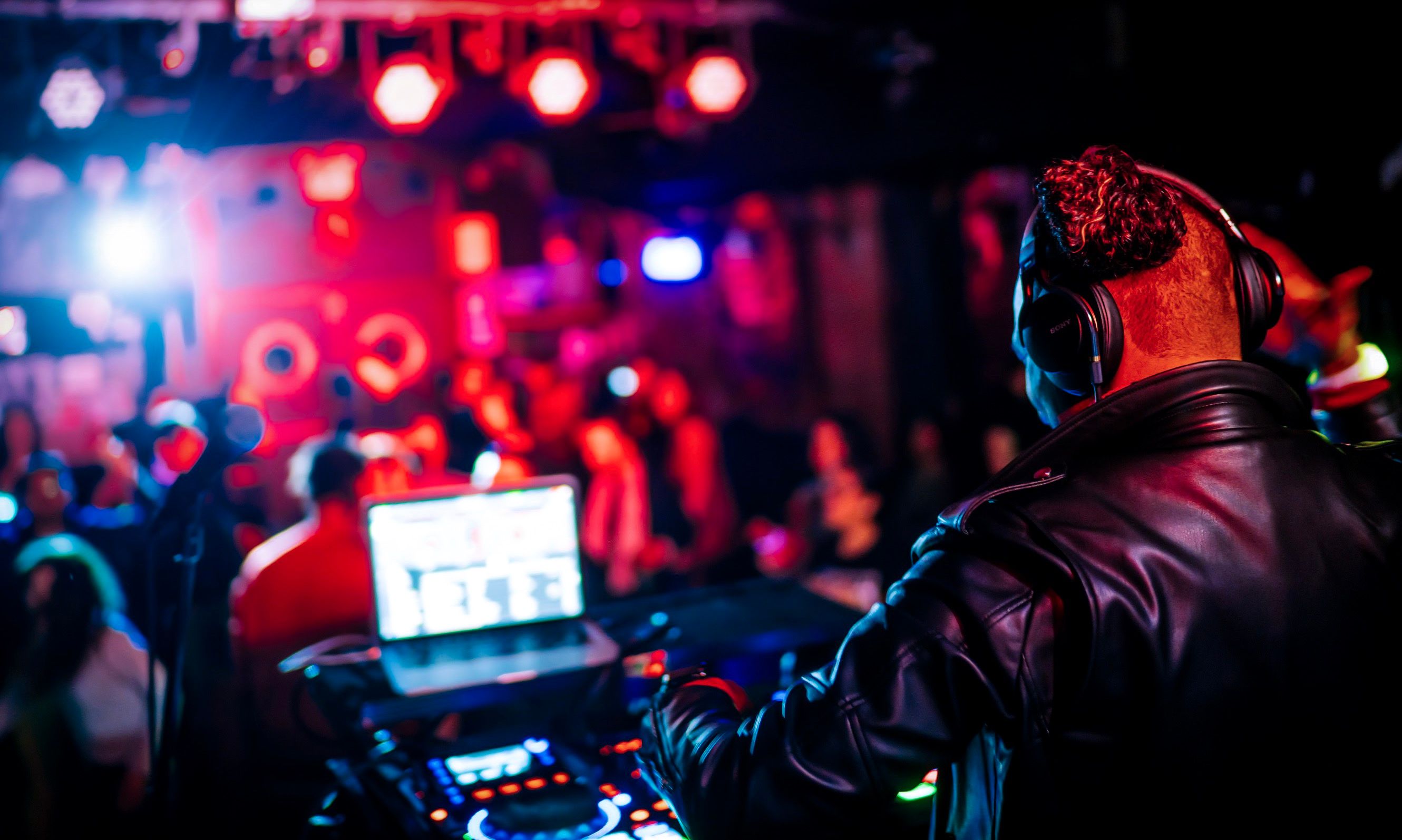 Julio's newest release is set to rock the world! The JuliDrive is a compilation of tracks where Julio infuses Electronic Dance with his Latino roots. Julio manages to revitalize the concept of the mixtape by serving his art in form of a USB drive, where the contents dive into the various societal topics embodied by today's ever-growing culture ... with a JuliTwist, of course! He normally debuts his projects for his JuliSquad under the JuliTunzZz Radio brand umbrella before officially releasing them. The JuliDrive debuted on his 30th birthday (April 30th) and is available everywhere! Who would of thought those numbers would coincide? Hmmmm...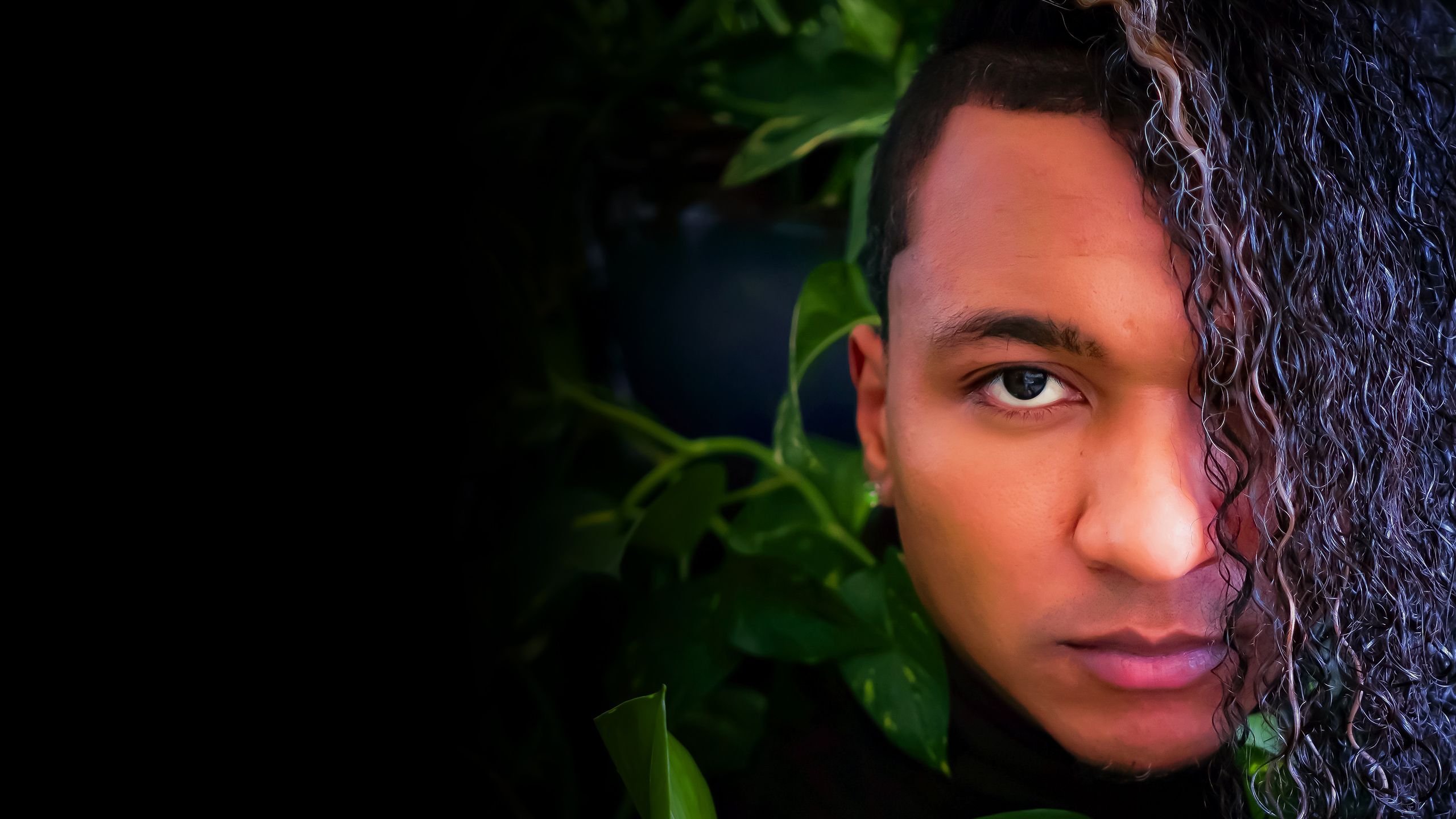 For more information and/or booking, feel free to contact the management team using info@juliocaezar.com. 
To be featured on JuliTunzZz Radio, please use our Demo Drop.
0:00/59:06

0:00/3:05

0:00/3:47

0:00/1:00:00

0:00/7:14

0:00/58:36

0:00/3:22

0:00/58:12
Management & Bookings:    info@juliocaezar.com
Philanthropy
The Marela Children's Foundation
The Julio Caezar & JuliTunzZz Radio brands are proud to be a part of the philanthropic efforts by the Marela Children's Foundation, in hopes of raising awareness & funds for the enhancement of health care & education for those less fortunate in the Dominican Republic.
Please take a moment to watch the video below:
For more information regarding the philanthropic efforts, as well as donations, please visit the the Marela Children's Foundation!
If you'd like to find out more by contacting the organization directly, feel free to send an email to info@marelachildrensfoundation.org 
Julio Caezar & JuliTunzZz Radio brands are also proud of the philanthropic efforts by the Fresh Air organization, where they provide the youth of New York City with new experiences, new skill sets year-round leadership, career exploration and educational programs.
For more information regarding the organization, as well as donations, please visit the Fresh Air website!