Are you excited???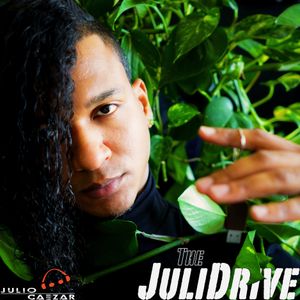 I know I am. Below is a quick blurb about the album, as well as the official tracklist! I'll be sure to add a blog about the tracks later in May. I'd love for everyone to listen to the music so that they can develop their own interpretations before I taint you with the meaning behind each of my creations. Stimulating minds that want to be stimulated over here haha. 
"The JuliDrive" is a compilation of tracks where Julio infuses Electronic Dance with his Latino roots. Julio manages to revitalize the concept of the mixtape by serving his art in form of a USB drive, where the contents dive into the various societal topics embodied by today's ever-growing culture ... with a JuliTwist, of course!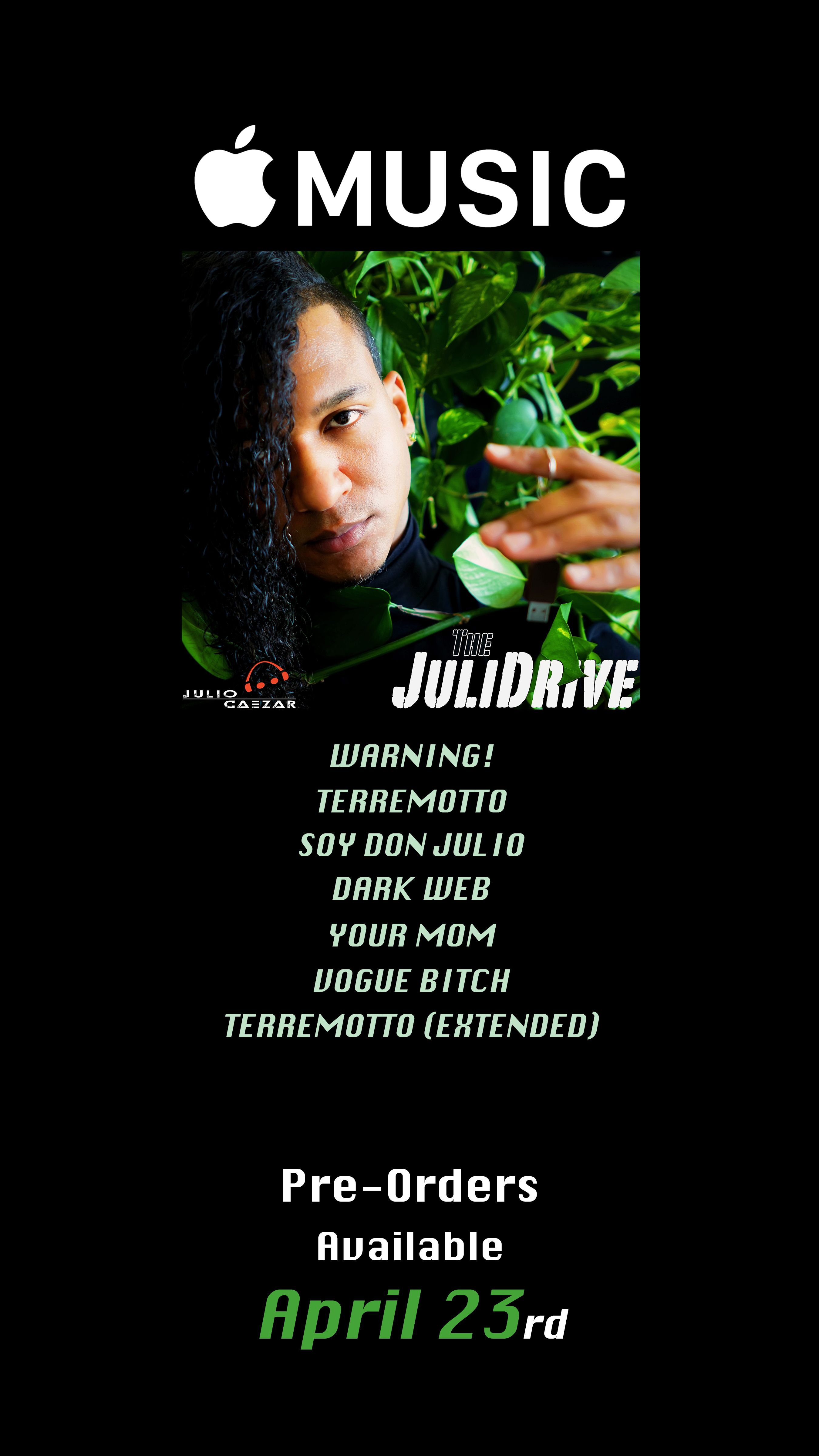 Apple Music pre-orders begin April 23rd
Available everywhere April 30th
Cheers!!!!
- Julio Caezar