**Woops, this was suppose to be uploaded the day before the Underground. I never got around to it with all of the madness going one**
Holy cow baebaaaaaaaay! The second JuliTunzZz Radio Underground stage is tomorrow and I'm so pumped. 
I thought I'd write a quick blog about my excitement, but most importantly, the amount of work that takes place behind a production as such. 
First of all, years of consistency, dedication & reputation building. Secondly, a vision and the passion to fulfill that vision. Those of you that have known me long enough already have an idea as to how crazy my visions can get. In order to fulfill those visions, thirdly, you need a budget. Hehe ? the budget is definitely a huge part of any theatrical production. Sure, you can totally skimp, save a little here & save a little there; however, someone like me wants to go great lengths to provide and unforgettable experience. My goal is to put a smile on everyone's face, whether on a dance floor or in a corporate elevator. ? 
Can't deny it, I'm excited but I'm also a bit worried. So much work & dedication has gone into creating the designs, set, light show, video work, sponsorship involvement experience, and the overall budget. All of the money required to throw a magnificent event is coming directly from my pockets.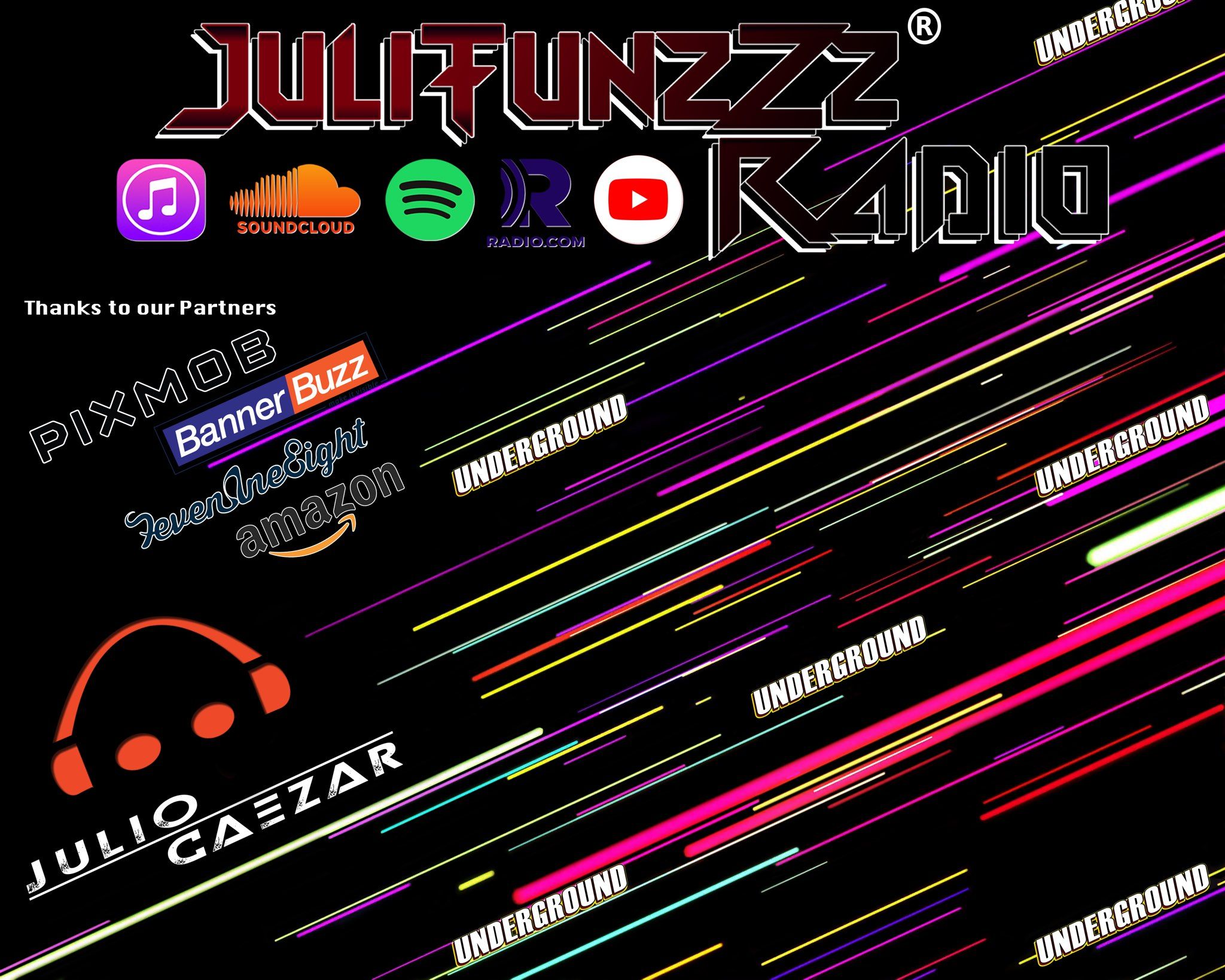 With that said, I challenge you to invest in yourselves so that you can share the joy and bliss you create.
- Julio Caezar