The older I grow, the more I notice that people are tainted by life's trials & tribulations. Very few are open to the challenge of branching outside of their personal circles for the enhancement of their overall knowledge & life experience. As a result, they shelter themselves within a self-established bubble that only fosters the company of those they already feel comfortable with. Someone like me, an outgoing and overly friendly individual who has hope in humanity, is normally considered an oddball in these scenarios. 
My willingness to exert myself in uncomfortable situations is judged negatively by those with a closed & sheltered mind. The culture we live in, unfortunately, facilitates the segregation of individuals as such from the mundane. There are few people, far in between, who allow themselves to branch out & treat everyone as a friend they don't know yet, but I can't stress it enough...those are few in between. 
So what's the likelihood of someone like me surviving in an environment as such without submitting to the norms of society?? 
Well, for starters… 
It takes a lot of resilience as I face continuous rejection. Gladly, in lieu of so much rejection I've met some of the most amazing people that I personally would have not encountered unless I was as open as I am. And guess what, they do as I do; they are willing to understand someone beyond the surface, in turn accepting others for who they truly are without unfair judgement. 
It takes persistence, which makes a big difference when considering the insurmountable amount of rejection open individuals can face. That persistence is followed up with the perseverance that allows someone to continuously interact with new individuals, knowing that rejection may be looming around the upcoming interaction, time & time again. 
With that said … 
It takes the understanding that every individual may have faced some trauma in their life, which may have molded their character into what it is today. Their faith in people may have dissipated long ago, along with the hope that people can truly be awesome.
It takes the bravery to make the attempt to revive their hope in humanity by genuinely sharing your life experiences & self. In that, lies the opportunity to apply the understanding that fosters true connection.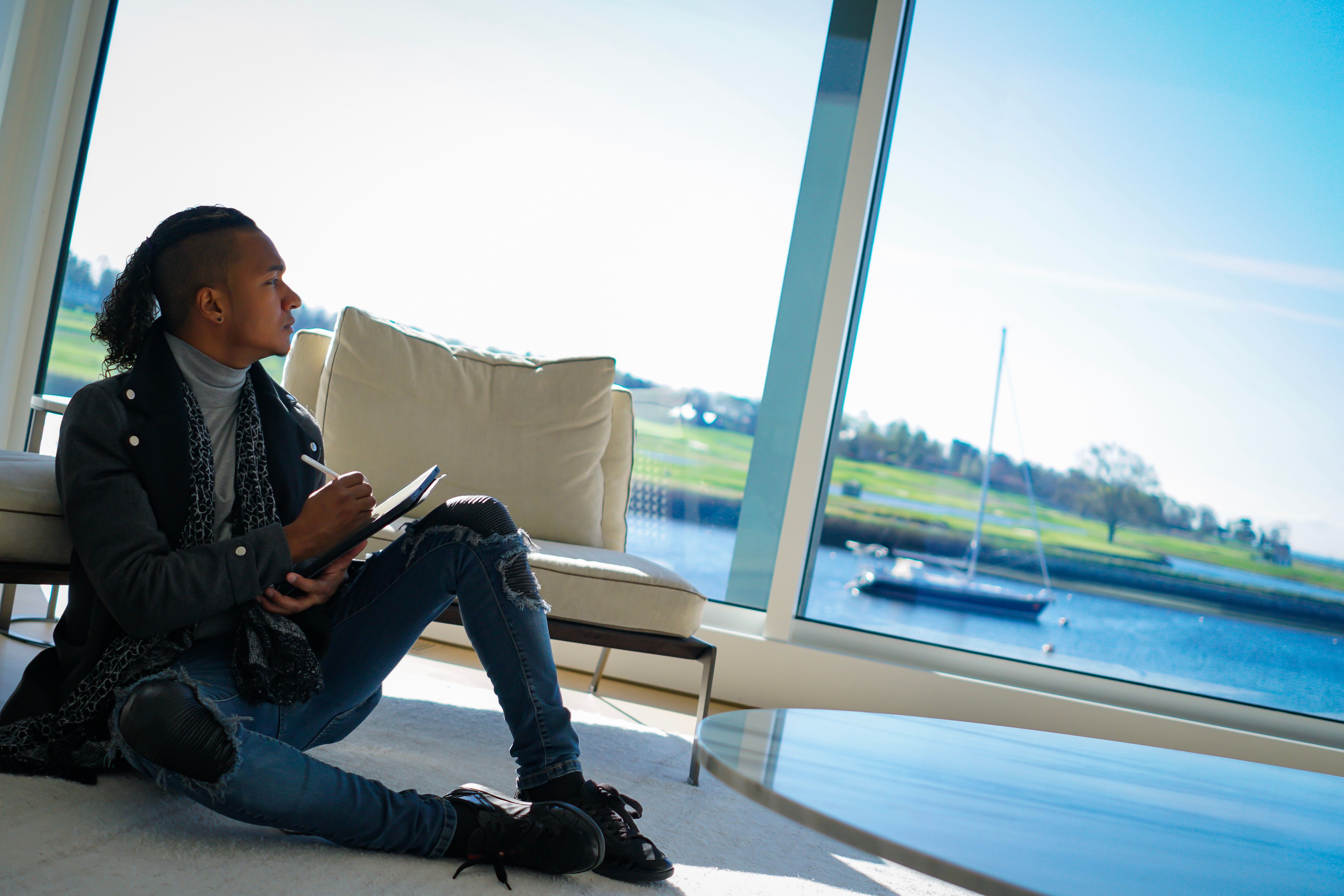 In light of these thoughts, I'll continue to be the outcast that's judged & ridiculed because in the end, I'm making a difference. In the end, I have been & desire to be the reason people have hope in humanity. I want to be the reason you can still call a stranger … 
"a friend you just don't know yet." 
Cheers, 
Julio Caezar