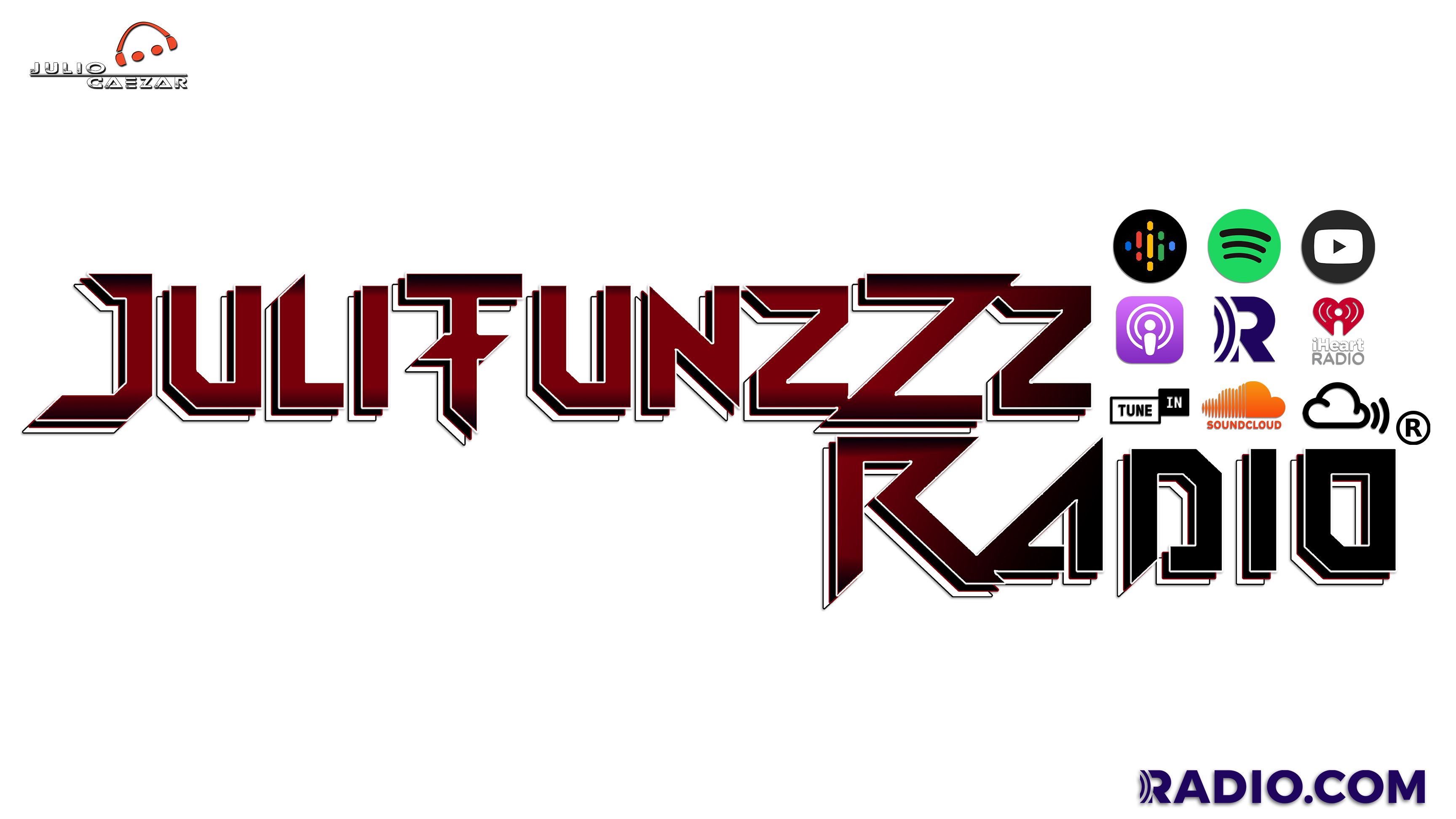 JuliTunzZz Radio comes in as a bi-monthly dosage of the grooviest House TunzZz available, broadcasted across the globe. Upon listening, you'll immediately gravitate towards Julio Caezar's genuine character and uncanny ability to musically tell a story through his PHENOMENAL transitions on each Episode. 
Besides placing a huge smile on the face of his listeners, Julio Caezar's other goal is to provide a completely fresh episode where DJs & Listeners alike can discover new music. Not to mention, unless Julio promotes his own tracks, each episode sports a completely unique Track List.  In other words, Julio has never played the same song twice throughout the entirety of 7 Seasons!! That's pretty amazing. 
As a bonus, Julio's JuliSquad is often exposed to his fresh work on the critically acclaimed EDM Music Podcast before their official release!! 
The JuliTunzZz Radio podcast held the Number #1 spot in the global music podcast rankings from the months of February 2018 to October 2018. The success of the music podcast caught the attention of NYC talent buyers, leading to the development of the JuliTunzZz Radio Underground stage. The first JuliTunzZz Radio Underground was held at New York City's critically acclaimed Mercury Lounge in the Summer of 2018. 
Since then, the JuliTunzZz Radio brand has continued to grow exponentially across the globe, which led to a budding relationship with Radio.com! In lieu of his growing success, Julio Caezar recently relocated from NYC to LA to further expand his reach amongst leading industry heavy hitters like Steve Aoki, Tiesto, Oliver Heldens, Don Diablo, Hardwell, & more. 
Still not convinced? Have a listen to the podcast & experience the magic for yourself. 
Subscribe and let's groove!  <(^_^)/ 
For playlists, free downloads, merch, personal blogs & more, visit: 
www.julitunzzzradio.com