Hellooooo from New York City baebaaaay! I mean, nothing new; I'm from here. 
I do have something new to announce though!! 
The Mattress Pad music video was released on February 1st in anticipation for a PG-13 Valentine's Day. Haha. ?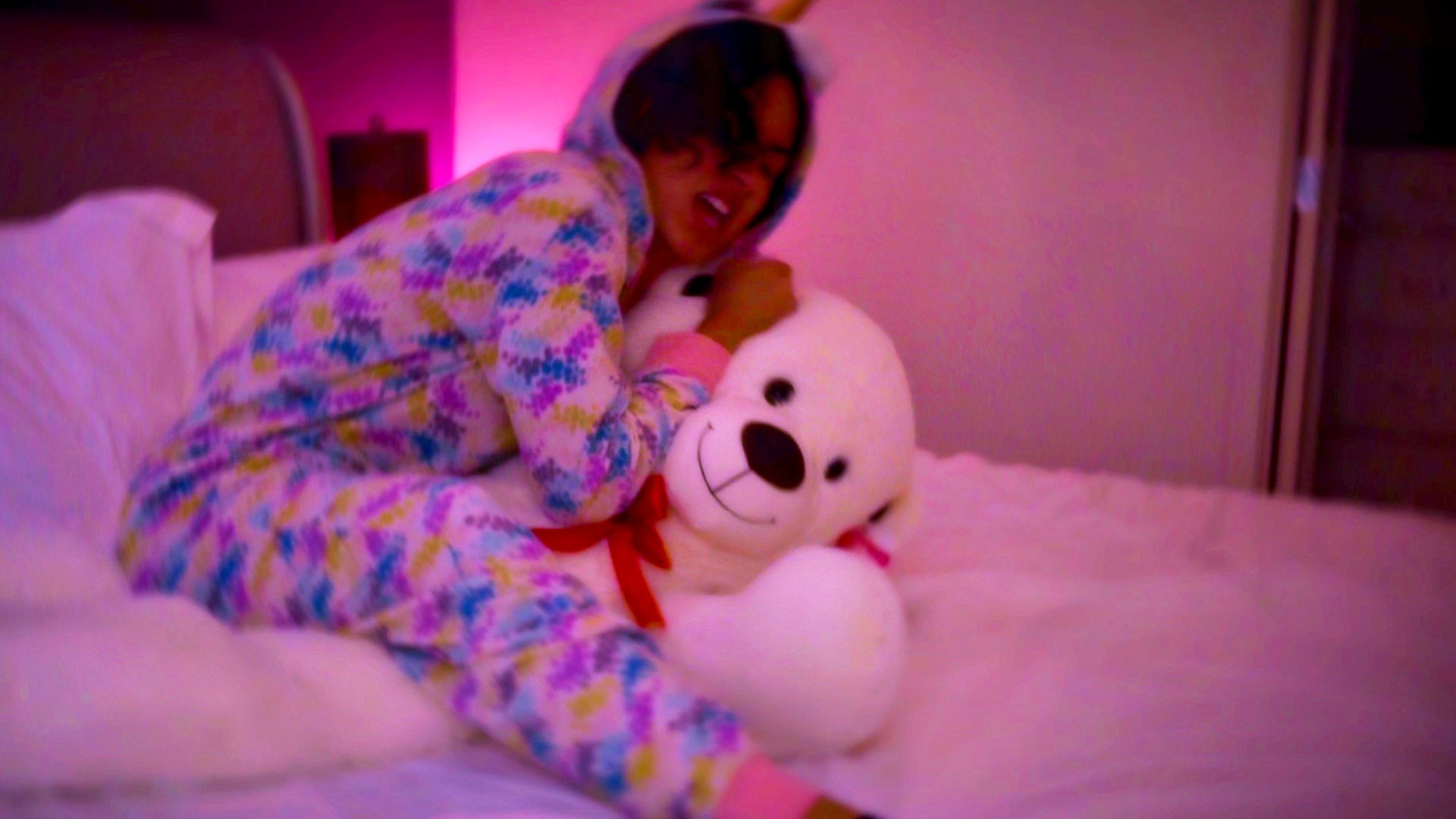 For those that have heard the Transformation album from beginning to finish: you're finally going to see the visuals of the entire storyline throughout the course of the year. Mattress Pad is but a sequel to the Me & My Best Friend track. 
For those that have yet to hear the Transformation album: welcome to the JuliVerse of Transformation. All will be revealed over the course of the music video releases. Each video will be a puzzle piece for the greater storyline. 
I'm looking forward to everyone's reactions as the releases become available to the world. My mission is to create an cognitively challenging visual experience, filled with layers of concepts that are intertwined like the Twislers in the Mattress Pad video. They simply hit you across the face as you become more aware of the messages within each frame.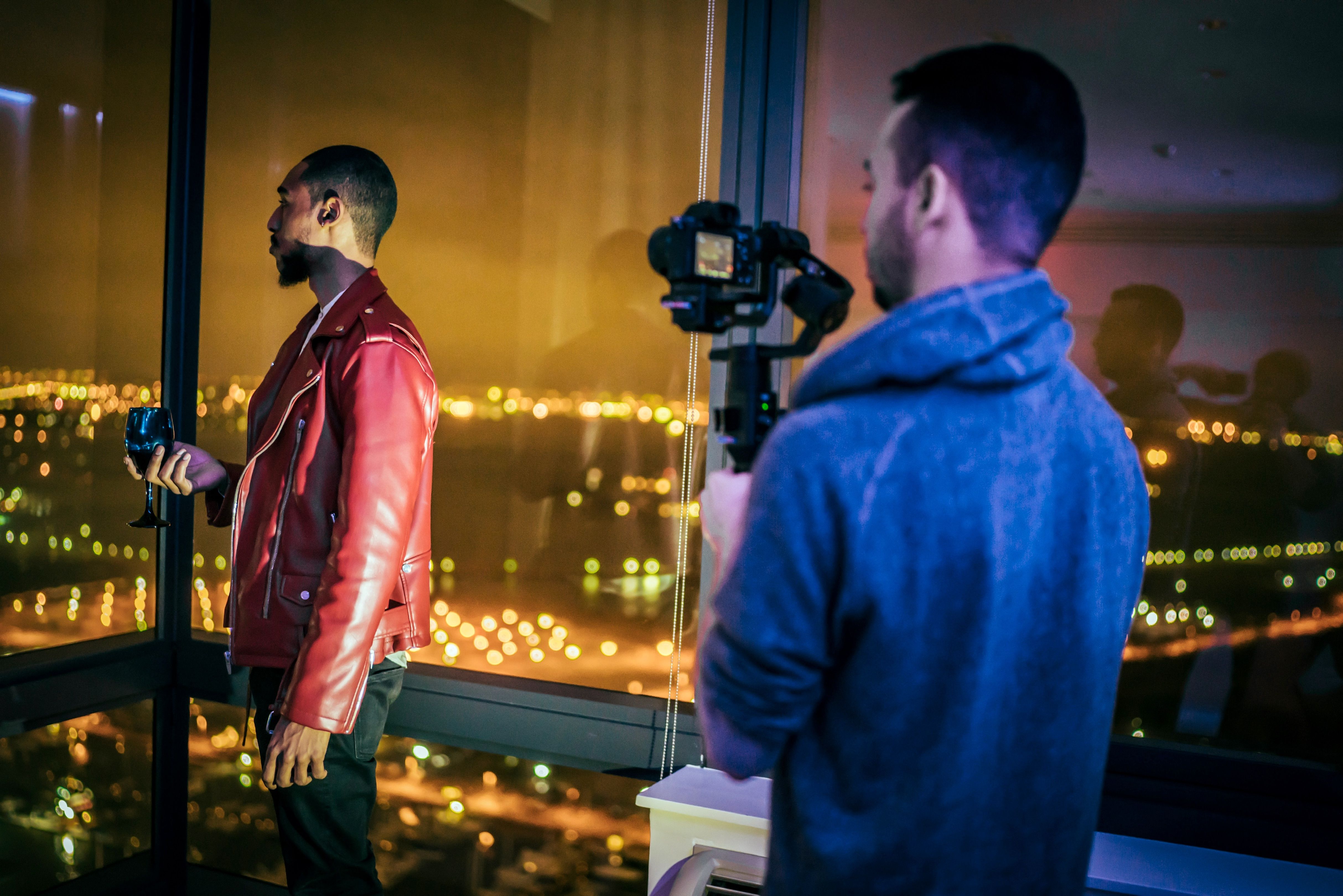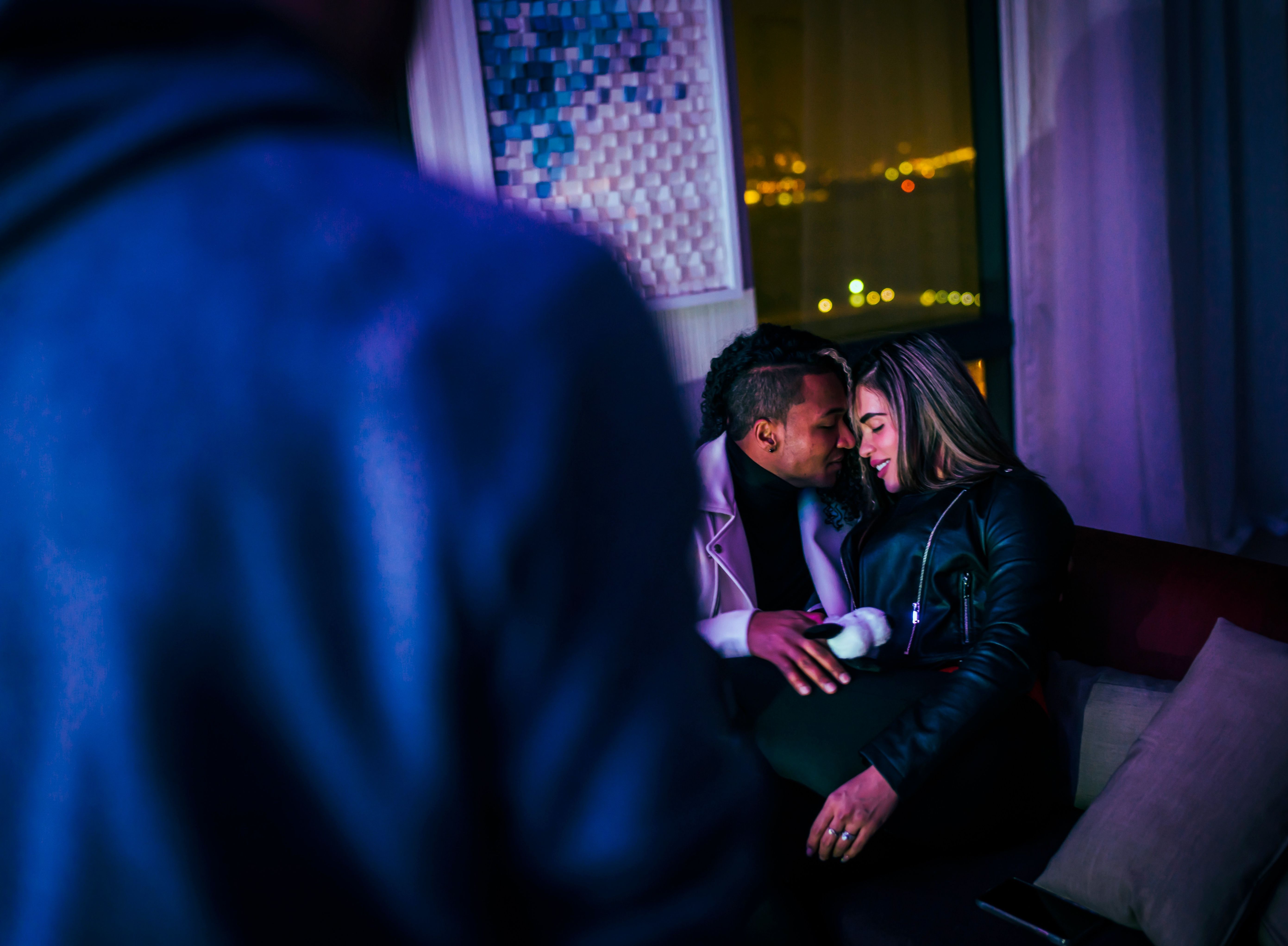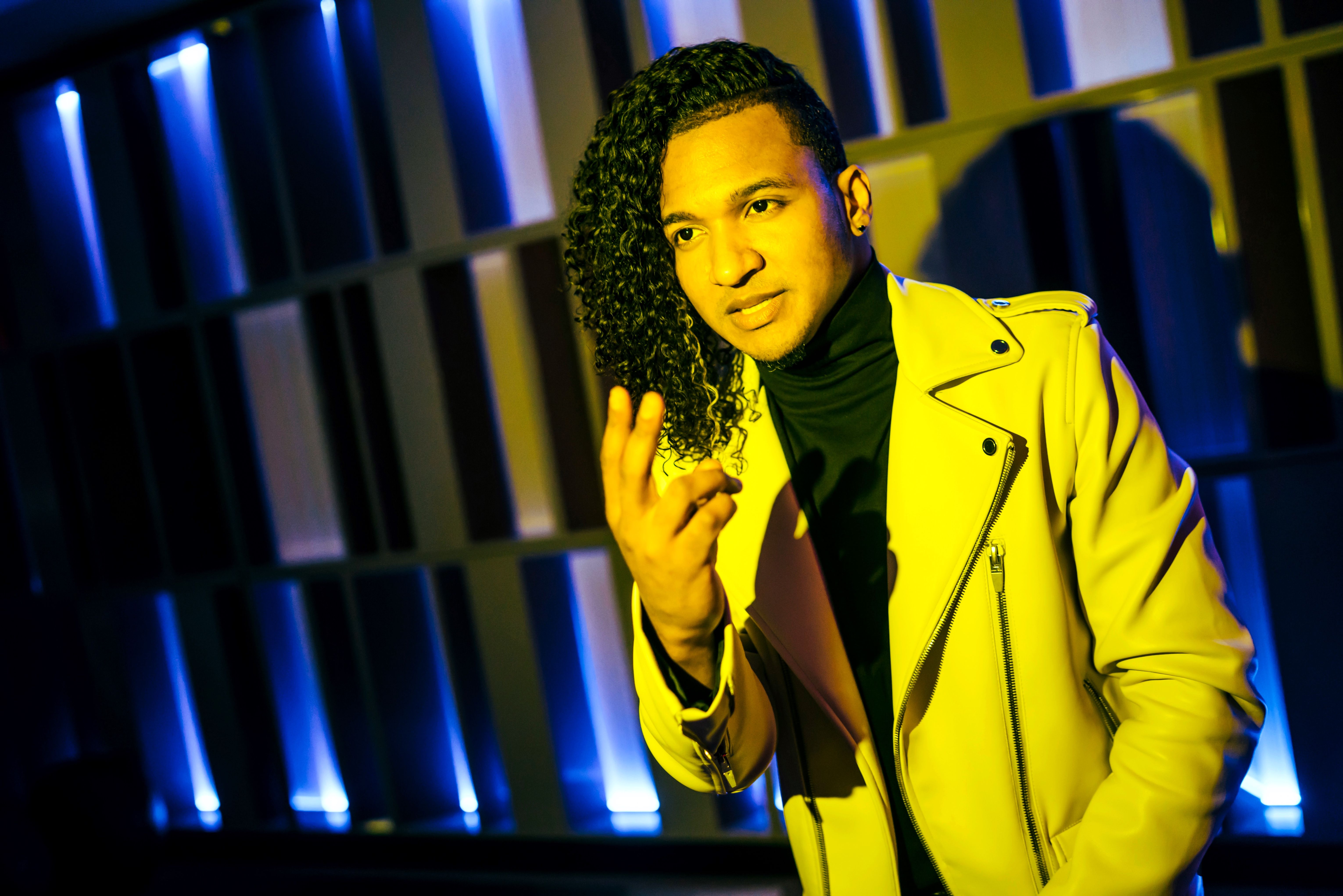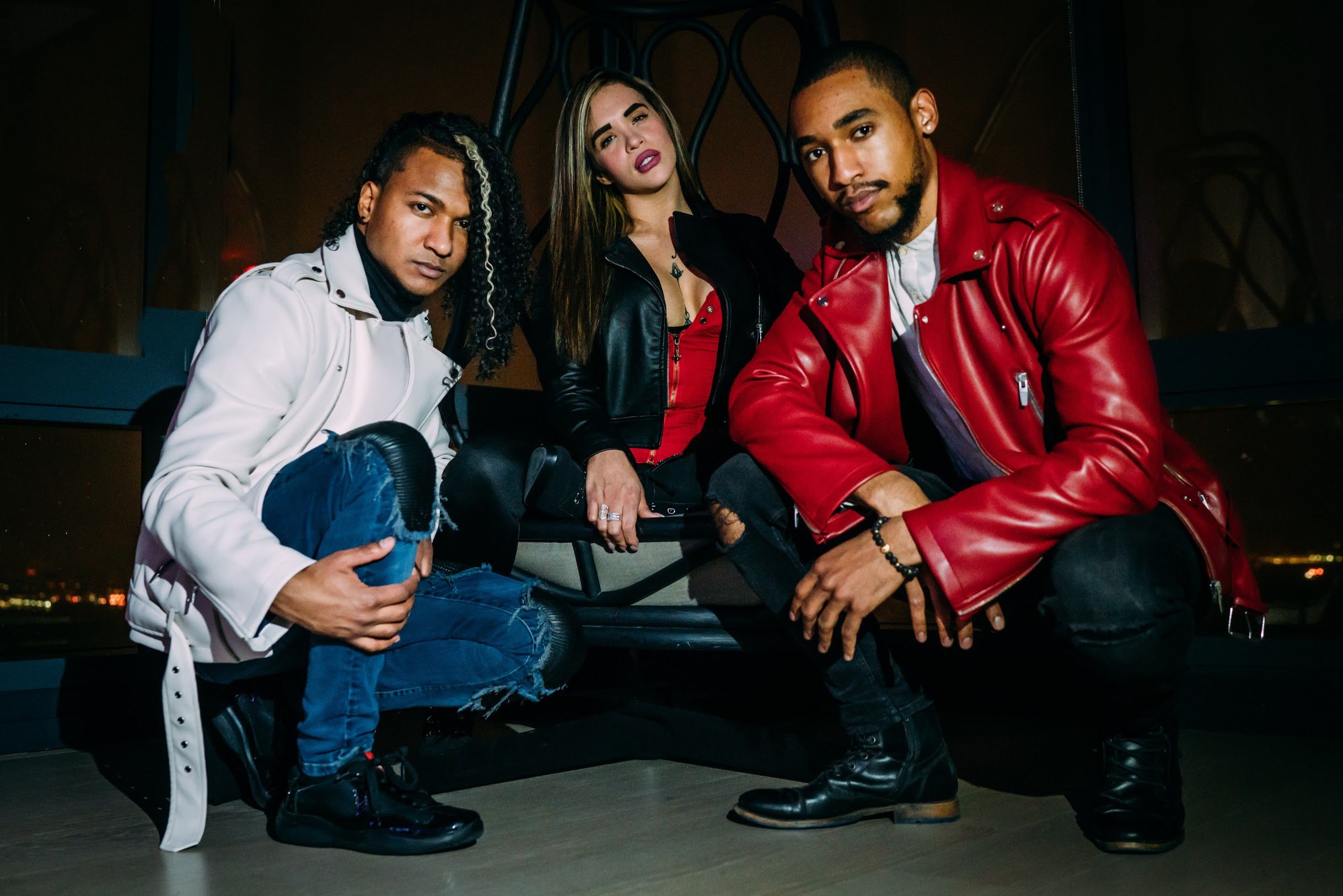 Here's the link to the video. Share it with your friends, family, pets, plants, strangers & extraterrestrials. Hehe ? 
Julio Caezar (ft. Brad Hester) - Mattress Pad
Hint: I mean, the real me is definitely on his way "To Mars." ???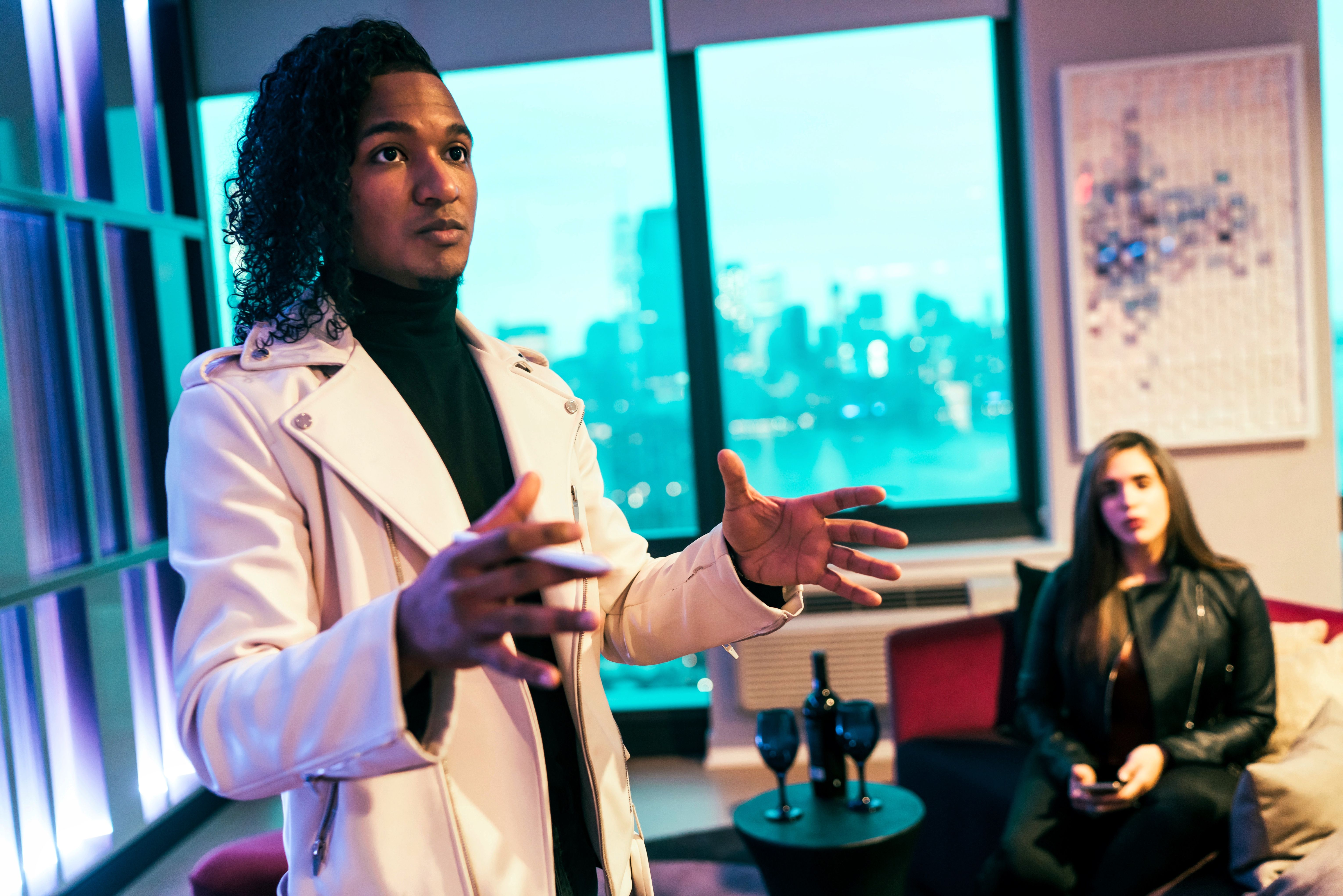 Drop some comments! I'd love to answer some of your questions.
- Julio Caezar