Where Do I Even Begin??!?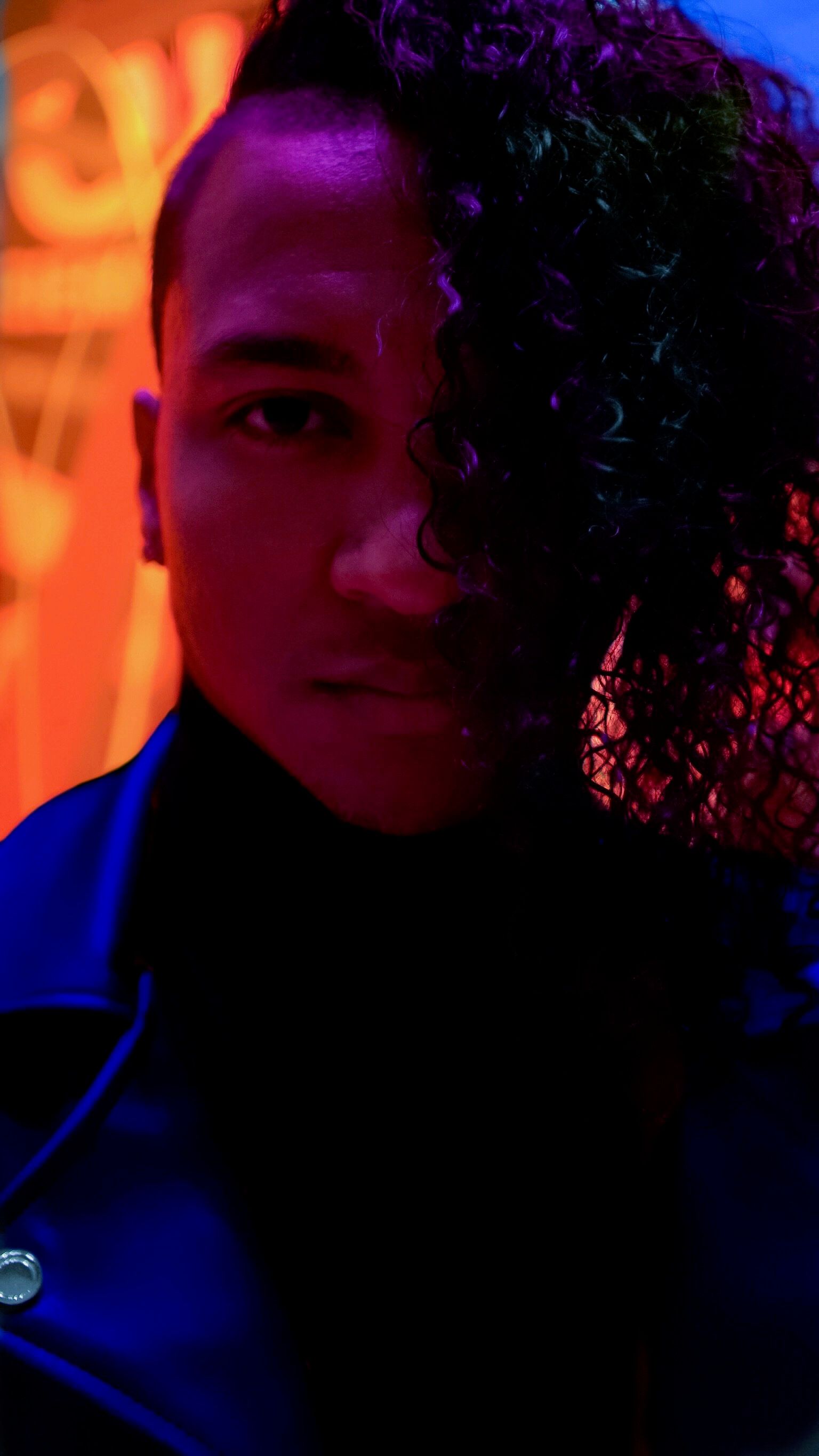 Thanks to everyone who took the time to read my recent entry regarding my trip to my homeland, Dominican Republic. I'm glad I was able to share those experiences with you over some well-received literature. It was definitely written with some deep emotion. Haha. 
JuliTunzZz Radio Episode 55 took the charts by storm upon its release. Must have been the number or something. Haha. Kidding. I, myself, couldn't get enough of the episode. Cutting shapes is what I do, when nobody/everybody is watching. 
Performing for Sony once again over at Sony Square was a blast! My Sony JuliPeeps know how to have a good time. I met some amazing people from the NBA, HBO, Viacom, ESPN, Sony and more. Aaaaaaaah, what a joy it is to be surrounded by awesome people. Huge shoutout to SOMOS on their initiative to ensure that every voice is heard during elections. DO YOUR RESEARCH, GET OUT THERE, AND VOTE MY JULIPEEPS! 
Totally had the honor & pleasure in being the Master of Ceremony for the newly #VantageFam Weds Caitlin & Eric! I don't do weddings at all, but this lovely couple was an exception. Friendships like those are meant to last a lifetime. It was great seeing everyone on the dance floor, while others danced in their seats! 
Last, but definitely not least, I partnered up with Entercom/CBS Radio in providing JuliTunzZz Radio to the listeners over on Radio.com ??? Huge shout out to Esther for being such a doll! I started JuliTunzZz Radio in the summer of 2015 and it's grown immensely because of listeners like you. A humble hug & thank you my JuliPeep! 
Ok. I tried to keep this one short. Oh yeah, I broadcasted JuliTunzZz Radio Episode 56 directly from Las Vegas!! Hope everyone enjoys the episode today. Don't forget that you can catch up on all of the JuliTunzZz Radio Episodes on Apple Podcasts, TuneIn, Stitcher, Soundcloud, Mixcloud, YouTube, and now...Radio.com. Check out the new logo on the image below. Hahaaa.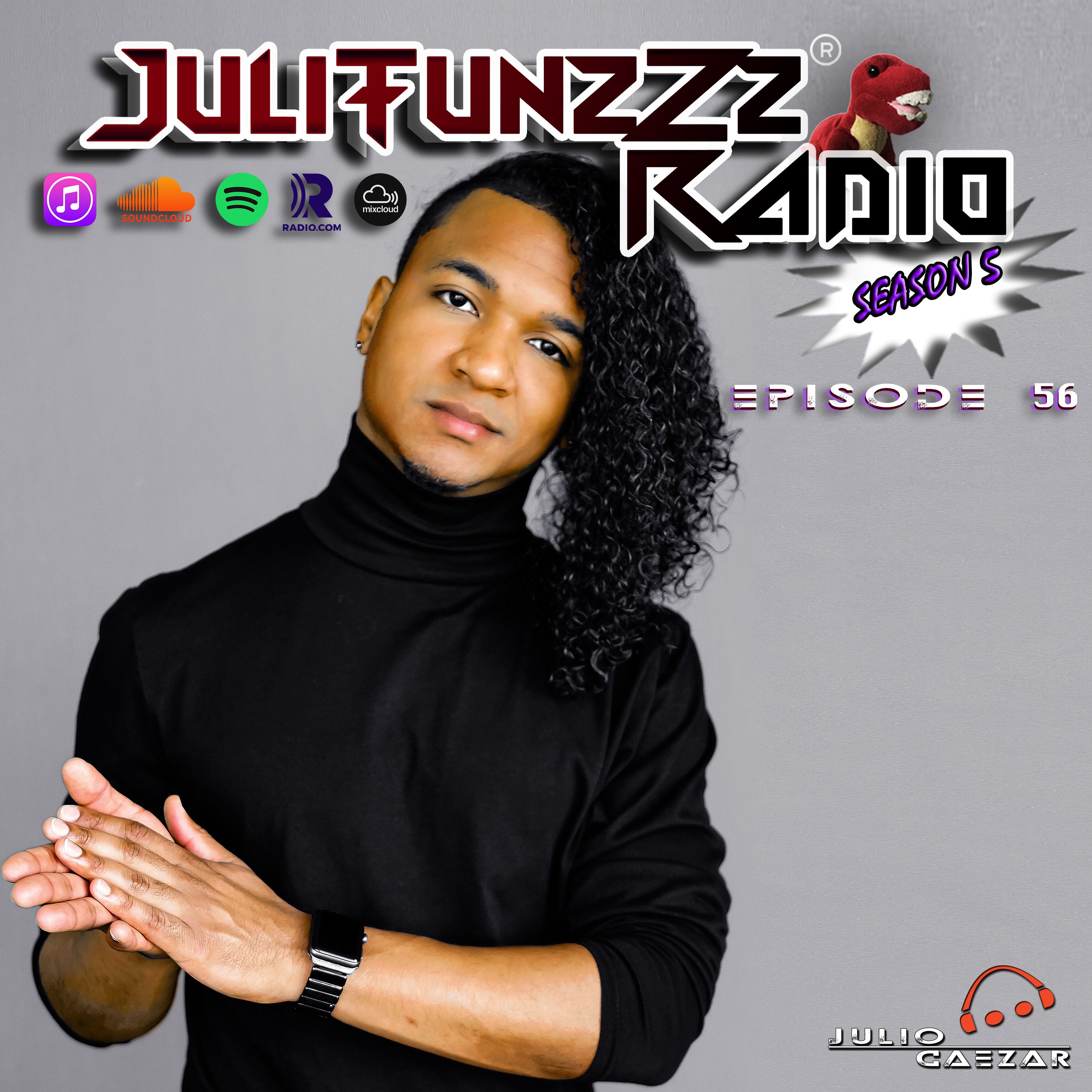 Or you can go directly to my website haha. 
https://www.juliocaezar.com 
Let's boogie baebaaaaaay! I'll see some of you at Wet Republic this weekend. 
- Julio Caezar