What's up my JuliPeep! More often than not, I'm asked about my diet and physical appearance. Personally, I love questions that allow me to add value to someone else's life. Let's begin ...
First of all, let me make this clear:
I'm not a fan of telling anyone, "what works for me will work for you." I'm a firm believer in the notion that only YOU know your body best. If you don't, this is the time for you to make the attempt to observe the reactions your body has against specific foods, under various circumstances. Nutrition is an integral part to our life long journey towards happiness, longevity, & prosperity. 
... Soooooooo ... PAY ATTENTION to your body my JuliPeep. Do research and study yourself first. Understand how your body handles sugar, fats, and other nutrients. Understand your metabolism and overall, understand what your body uses as fuel. Ask yourself, is that fuel healthy? If not, DON'T eat it. Bahahaaaaa ?? And if you can't live without it, only have it once in a blue moon, AFTER you've primed your body into being a well-oiled machine. 
Think of a sports car. You should never put regular gas in a sports car. You may be wondering why???! Those engines are designed to burn fuel with higher octane to obtain peak performance. You can totally decide to mistreat that engine with regular fuel, but that car won't last as long at all. Treat your body like a sports car and maintain it.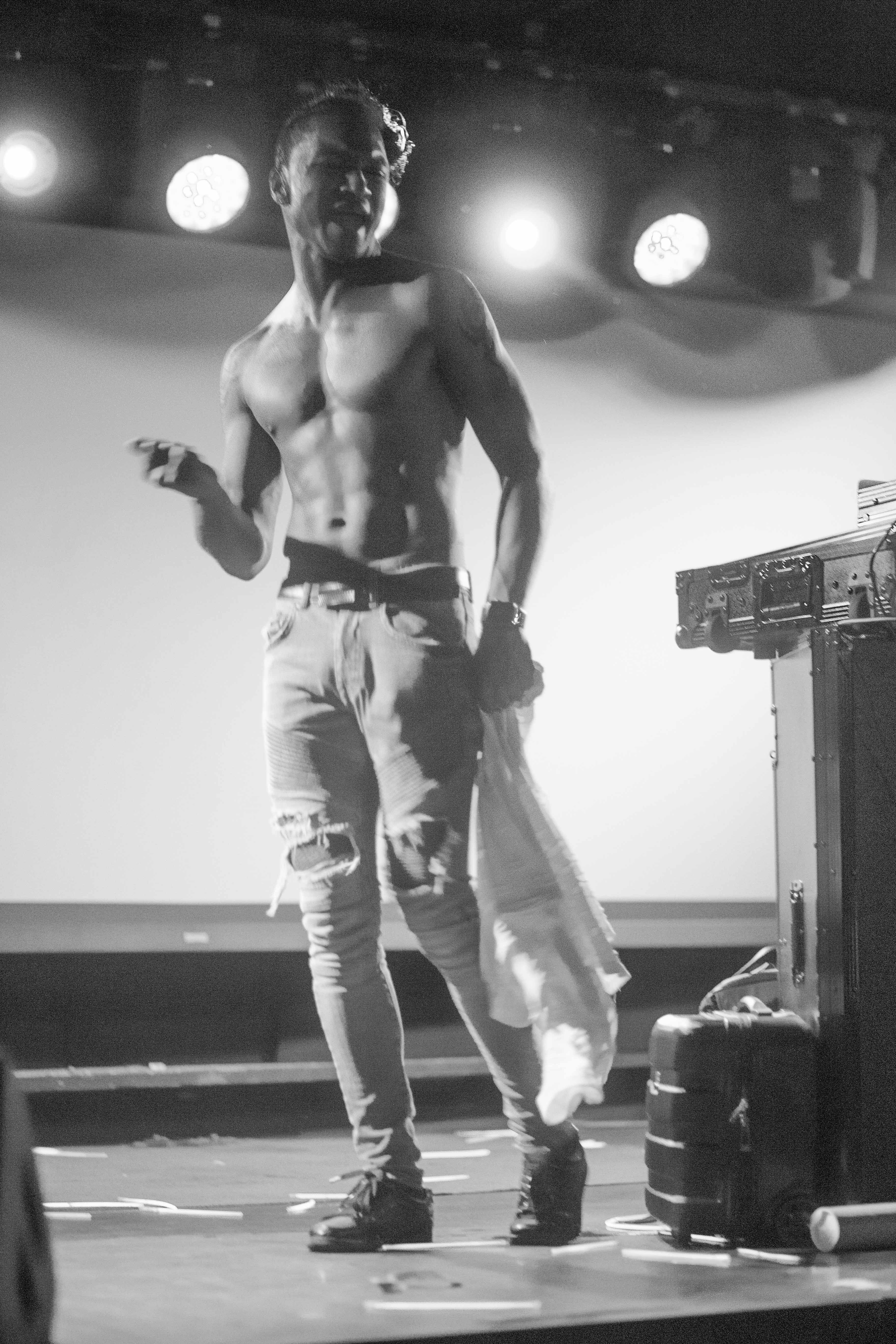 Ok, now that that's done...here's some info about my dietary decisions. 
LIQUIDS 
I wake up & drink half a cup of water, at minimum. 
I drink plenty of water on a daily basis. 2-3 Liters at minimum. 
I drink 2-3 cups of unsweetened green tea a day. 
I'll have the occasional Starbucks Iced Green Tea. #becauseIcan Hehe ? 
If I'm out socially, I prefer to only consume alcohol on ice, with no added sugars. No soda. No nadaaaaaa! (That means there's less for my body to break down at the end of my session) 
I'll occasionally drink Almond milk with my cereal, if and when I have cereal. 
NOTICE: I try my best to not consume any beverages with sugar. That's a KEY component to my lack of body fat. Over time, I've also conditioned my body to only use healthy fats as a source of energy. Remember, treat your body like a sport's car. Give it the goods and omit the garbage (although it can be soooo good)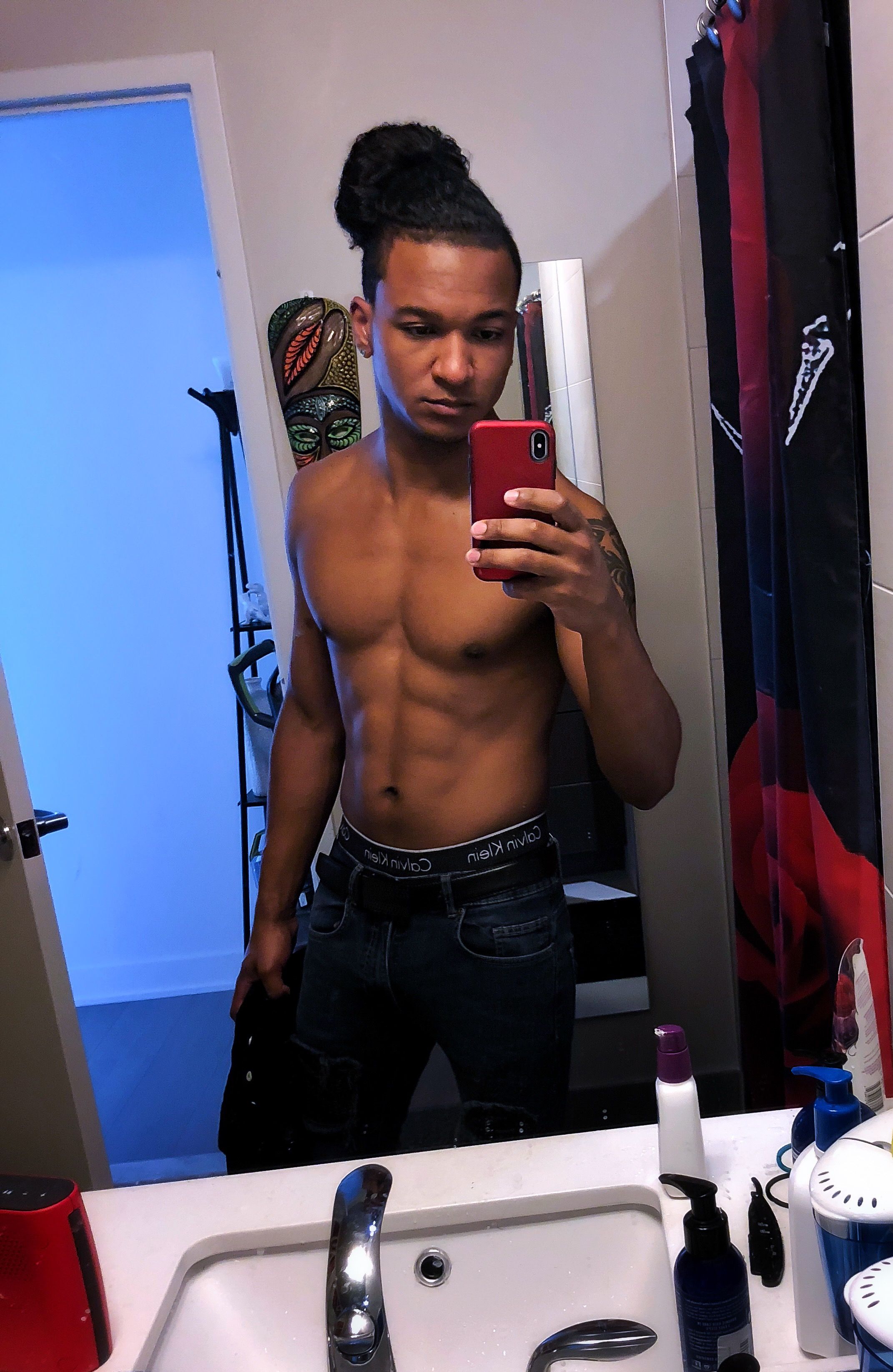 NO GOOD FOODS 
Understanding my genetics, there are a number of foods I lightly include, or stay away from: 
Breads: 
I'll occasionally include bread in a meal, but I prefer to stay away from bread. Consume enough bread, and you'll be looking like that thing with otters on a retro milk carton. hehe. 
Greasy Dishes/Night Snacks: 
I grew up in a broke Dominican Household haha. I can't say my sister and I were blessed with the most greasy Dominican food: we ate scraps. However, I lived in a community with plenty of Dominican restaurants and I could see the amount of grease everywhere. 
Don't get me wrong, it tastes so good ... but in my mind, my body is a SPORTS CAR. Fack outtaaaa here with that. Anything fried can go out the window for me too...but an occasional wing night does not hurt at all. hehe
POWER FOODS 
Understanding the science behind what OUR bodies use for fuel, I've deduced that the following foods are critical in powering ME up! 
Avocado: 
Healthy fats and protein. Great for your skin and fantastic boosts for your brain. 
Fish: 
Healthy fats and massive proteins. Great for your skin, hair, and best for high intensity fuel burning. 
Platanos: (or anything similar grown from the ground) 
Based on my genetics & family tree, my body is meant for strenuous work & high intensity activity. I have a massive country lifestyle on one end and a massive military presence on the other. I'M AN ACTUAL SPORTS CAR. Being Dominican means ... a Platano to Me, is like the Sun to SuperMan.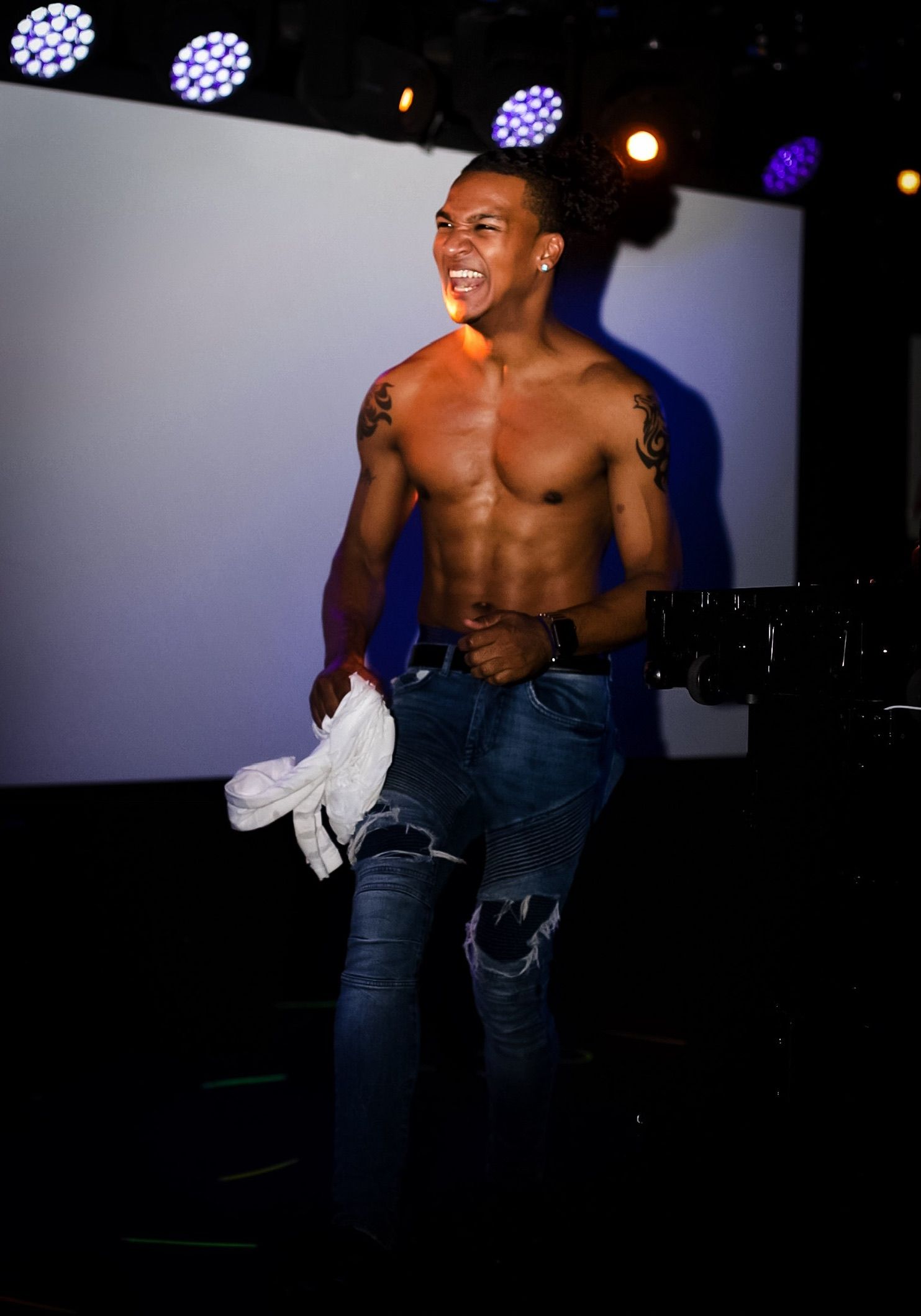 I can go on & on with plenty of foods that work for me, but I want YOU, to take the time to figure out what works best for you! #dummyDuh 
Subconsciously, you're already wondering if my nutrition will work for you. STOP bahahaaaaa ?? 
Tell me about what works for you in the comments. Oh, and feel free to ask me questions about my nutrition, as I've only scratched the mere surface. I can probably write a dissertation regarding my fuel consumption. 
Until next time my JuliPeep ...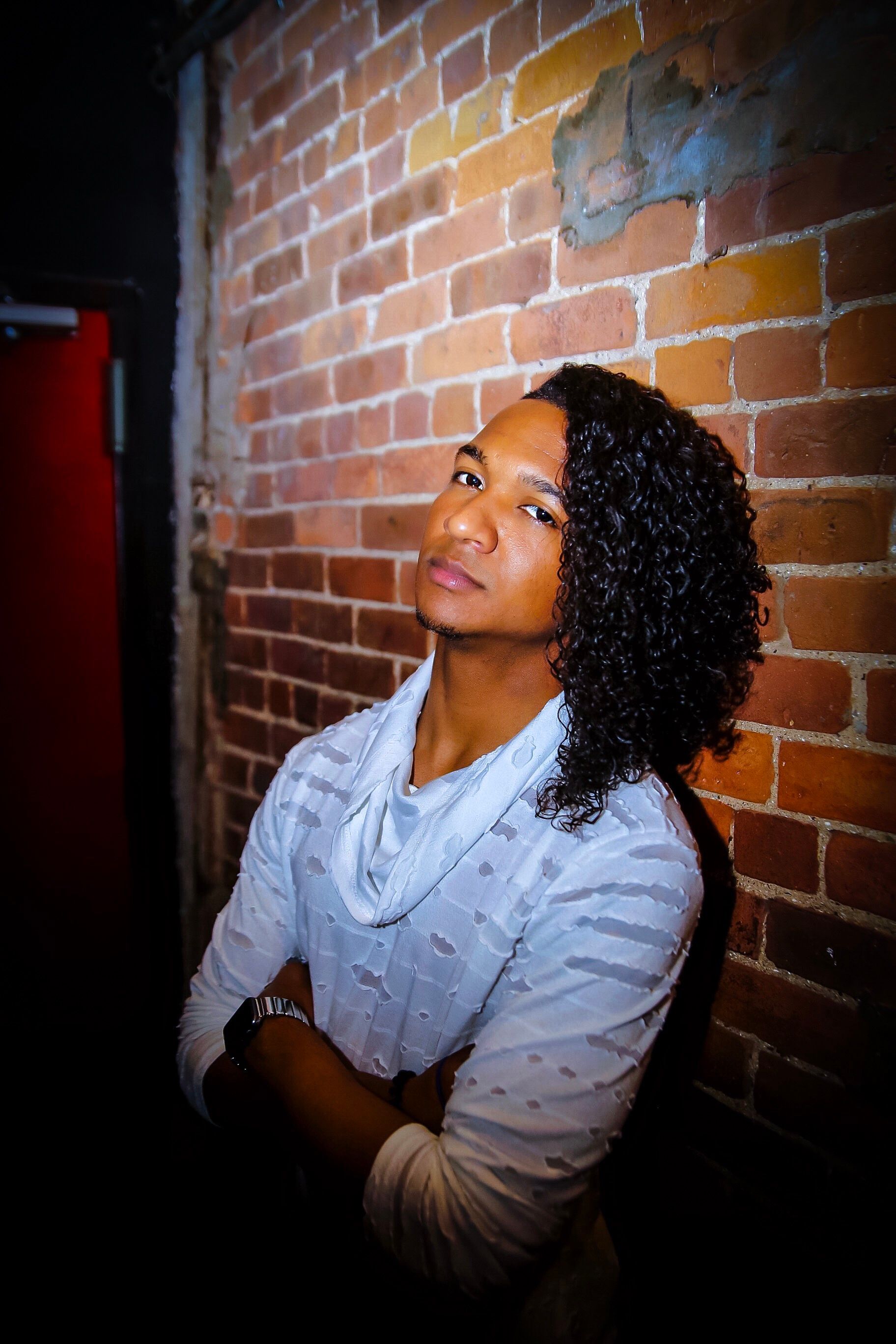 - Julio Caezar