Well well well ... 
It's been some TIME! I'm assuming my last blog post provided reasons for my absence. 
SOoOoOoOo Much has happened since!! The new year came in with full force!
The second JuliTunzZz Radio Underground took place on January 4th, which was preceded with an immense amount of planning, preparation & execution. 
Following the Underground performance, the Mattress Pad Music Video Project began with planning & prep as well.  My bros from Infinity Frames and I traveled to California to shoot the music video, which was then followed by a shoot in NYC. 
Pre-production & post production are some of the lengthiest processes for this video but they're so worth it when considering the quality of the video being released on February 1st.
Hint: Spend most of your time in Pre-Production so that the shoot & Post Production aren't burdensome. 
There's plenty of strategizing behind content building & marketing as well; not to mention, all of the editing in between. Oooof, and must I mention ... the finances, infrastructure, legal & administrative work behind successfully managing entities within the entertainment industry. I'm a one man army and people have no idea. Or do they? Hmmm...
With that said, I have to give a special shout out to my beloved bros for holding down our efforts. We're consistently holding each other down in our efforts towards our personal & business growth.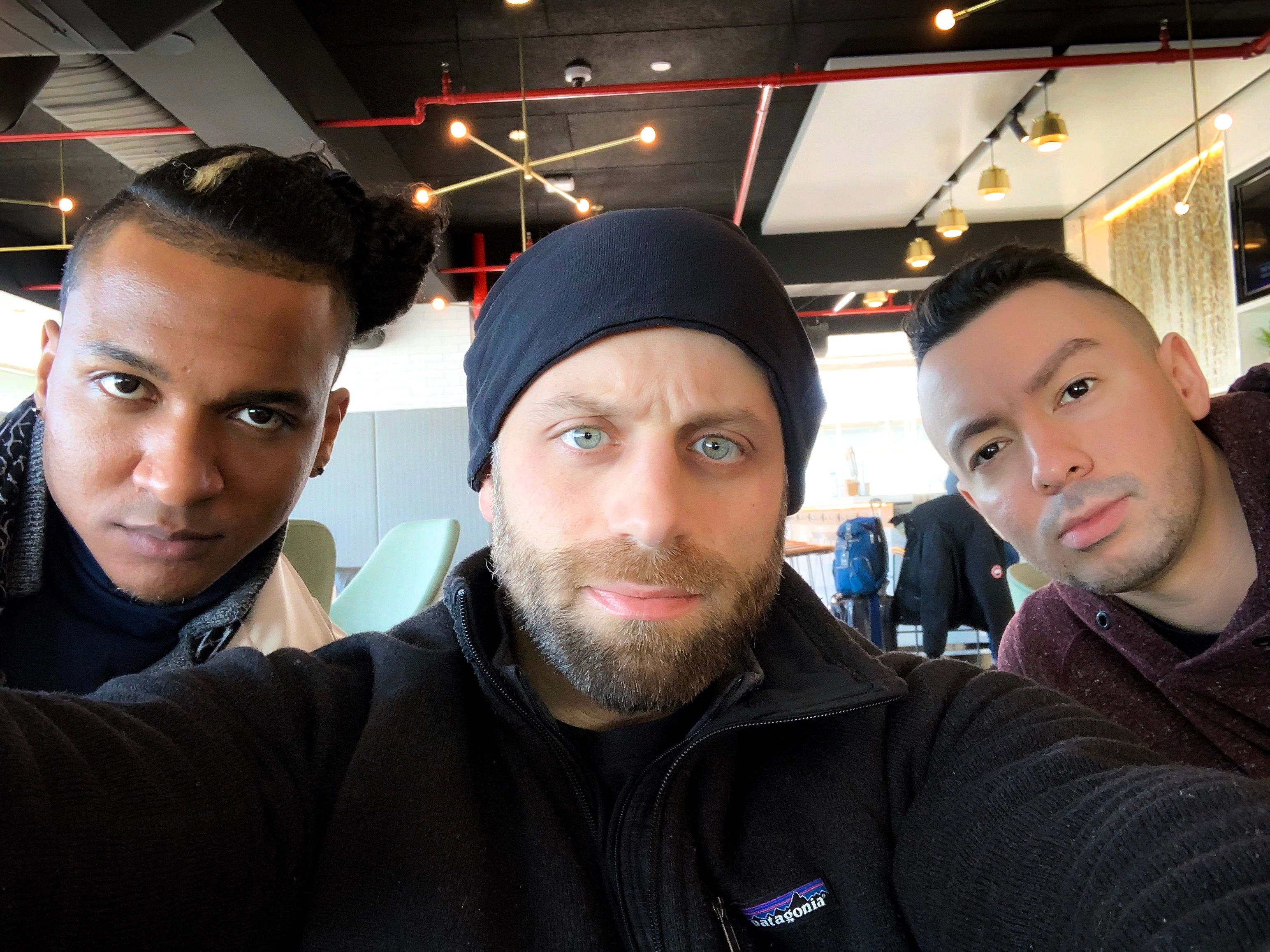 Jesse has been a solid rock in collecting footage and is heading the editing process of the Mattress Pad Music Video. The guy is a marvel at maintaining a solid footing on his schedule even though he looks like a superhero ant under an elephant-sized workload. Him & I are both scholars who have balanced both a corporate and creative freelance life successfully. 
Our partner in crime, Adam, has become a crucial part of the team, capturing images & the moments that would otherwise be lost to the course of time. Not to mention, Adam is a character who's filled with love and hilarity, while also being able to kick into high gear with immediacy. Have you checked out his photography? 
Another rock to mention is Geo, who's been been consistently challenging my notions and partaking in the heavy role of budgeting, strategy & marketing. We have a meeting every Monday to keep on track. I call him a true Devil's advocate; this guy will make every attempt to challenge you psychologically, which in turn strengthens your overall perception ... if you don't fall victim to his nonsense, haha.
Want to know what brings us together? 
Our ambitions and desire to grow into something greater than ourselves. Our desire to learn, not only about our business, but also from each other. Our genuine characters and value for each other. Our understanding and value for TIME itself. And last, but most definitely not least, a solid foundation to what we call unconditional brotherhood. Word. 
Huge shoutout to the fellas on partnering up and bringing Infinity Frames to the world. They seriously know how to make the finite, Infinite! Not to mention, you'll get a kick out of our collaborations in the coming future. Want to know why? Well, Because you WILL! haha. 
Check them out over on Instagram: Infinity Frames
To infinity, and beyond HEHE ?.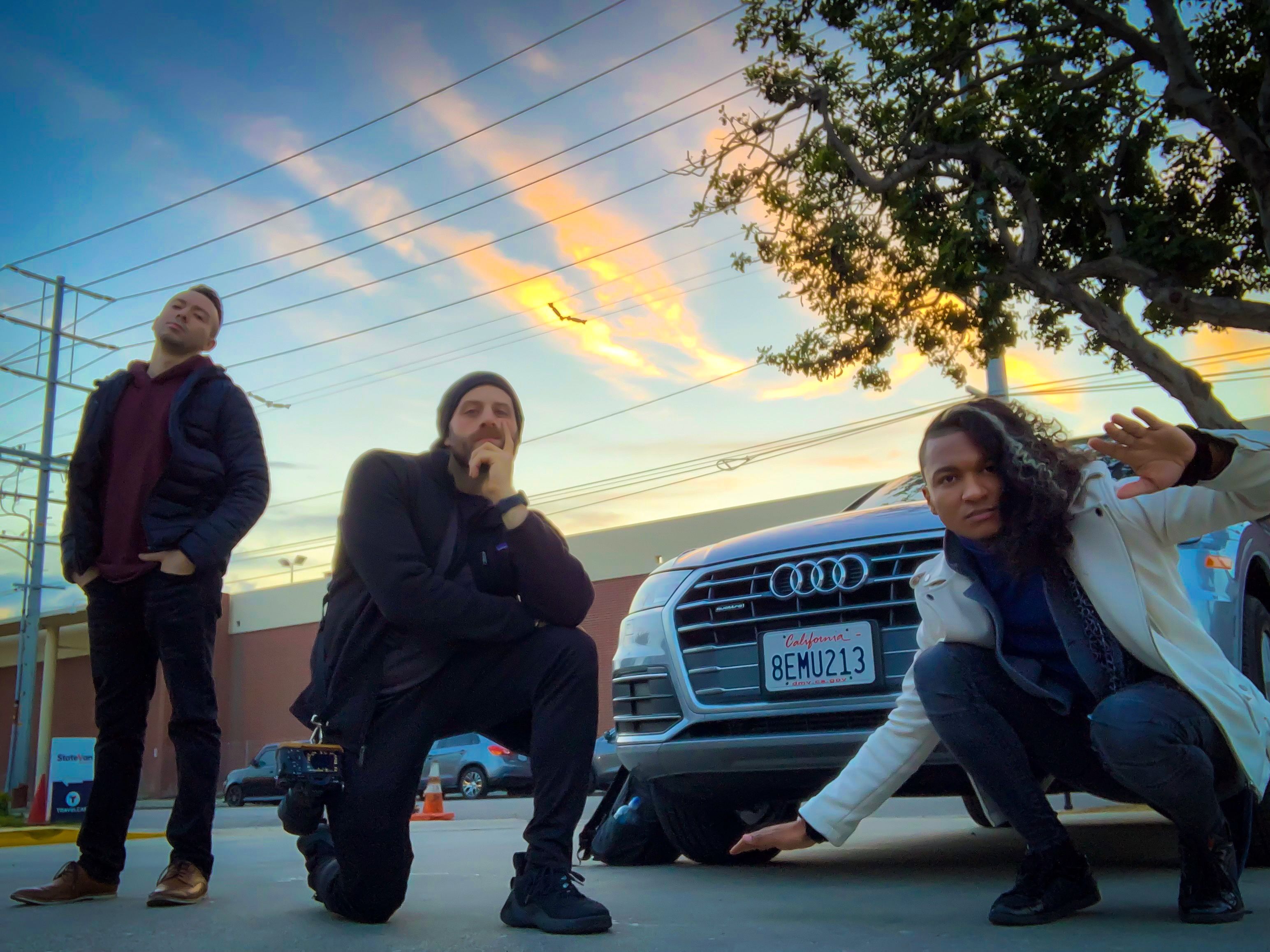 Catch you all later. Hope you enjoy the vlog baebaaaaaay!
Julio Caezar - Mattress Pad (Behind The Scenes) ft. Brad Hester
- Julio Caezar