Beginning a blog with an image isn't in my M.O. but BOOM CHAKA PLOWieeeeee ...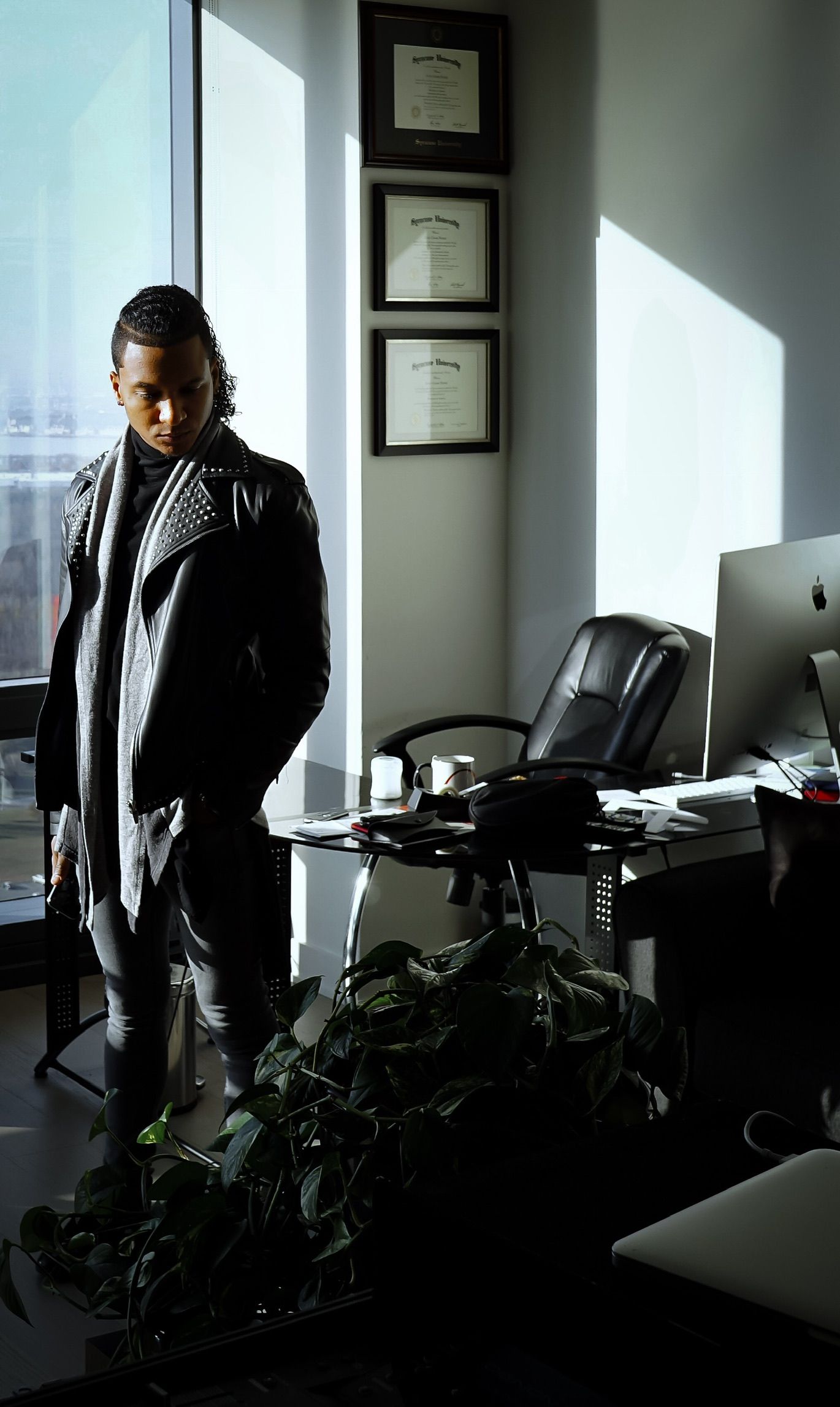 haha. 
Tell me ... what do you see? What is your perception of me?
Ok. 
Now let me take a moment to introduce myself. 
I'm Julio, the child of 2 immigrants from the Dominican Republic. What you see before your eyes is ME, looking at my once tiny Devil's Ivy across from what I like to call my office. Yep, I have a sick view, plenty of tech, scholastic accomplishments, a personal career, a company, dope fits, but most importantly, I have LONG HAIR! That's besides the point ... 
The reason behind this blog is to spread awareness about who I am and how I got here ...hehe 
Here it goes ... 
Let me set the record straight for you confused beings haha. I know it's 2018 but I've been heterosexual my entire life, and choose to continue on that path. I can hear the ladies applauding & cheering in relief, the confused dudes treating me more like a bro, and the homosexual peeps still believing they have a chance to alter my sexuality. HEHEHEHEE ?? I love you all equally, but I love women a tad bit more ... you know ... cuz ... riiiiiiiiiight. 
Onward...
I started off in a Community Public School (C.S. 92) over in the Bronx as a child, where I faced some of the most annoyingly memorable bullying to date. My dad abandoned the family around this time. I was later transferred to a Catholic school (St. Joseph's) in the same neighborhood for 5th grade, in hopes of avoiding the consistent assaults.
Even with the switch, the fact that I was a child who excelled in his studies & wore oddly fitting clothes invited bullying once more, although less brutal. Living in a fatherless household of 4 and depending on one income of $9,000-11,000, left no room for failure; scholarships were my salvation & nothing was going to get in the way of that. 
At some point, my mom decided it was time to make a financial sacrifice by placing me in some Taekwondo classes, in hopes that I could learn to defend myself, physically. I excelled in Taekwondo, quickly climbing the ranks & built the needed confidence in my abilities to defend myself. Sadly, bullying didn't stop there, but I guess it builds character, right? I became lethal, but I refrained from using my newly found skillset to contribute to the bullying. Instead, I preferred the idea of sharing love & spreading positivity, while defending myself in life threatening situations. In doing so, I was called names like "faggot," "gay," "bum ass nigga" and the list goes on. Don't get me wrong, I had friends that were neutral and others that consoled me. I also had some enemies who later converted into friends, so it wasn't always terrible. 
Anywhoooo, fast forward to High School! I'm a good looking dude, c'mon now. I had the hairdo of Anthony Santos!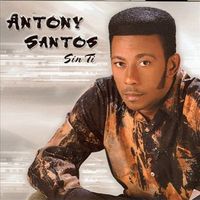 Whoaaaa whoaaaa. Relax. It's an exaggeration! I definitely did not have those sideburns. 
Anyways, I was good looking and I believed it; I guess that's all that matters, right? Dayum SKIPPY yooooo! Haha I'd get hit on by heterosexual & homosexual people all of the time, and that's even more augmented today. 
Here's the thing though ... 
I definitely ended up in an All Boys Catholic High School (Cardinal Hayes H.S.) by choice. I got into all of my desired schools, co-ed and all-boys, but chose to take my earned scholarships and go to an all-boys school. My goal was to make sure I had no distractions while also lessening the financial blow I had to incur. The household income could not afford to put any of us through private school, so I made sure I earned my education via the art excellence; we made it work.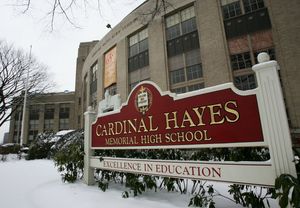 Throughout my high school career, I was placed in an advanced honors homeroom & classes. For the first time, I was surrounded by very similar colleagues. We were all smart AF and I was uber happy about that. We'd get picked on from time to time, but guess what I had on my side...that darn CONFIDENCE haha. When I got bullied or saw someone getting bullied, I'd keep things cool by first standing up for us with words. In doing so, I gained a sense of respect over the course of those years. A smart ass kid who was also a cool kid. I was happy I wasn't the only one who was like this though. A great number of us were smart AF, while maintaining our genuine identities. There were a tiny number of us that were selected to partake in a Leadership program called I-LEAD (Institute for Leadership, Excellence and Academic Development) that challenge high schoolers with college material ... FOR COLLEGE CREDITS!! I met some of the smartest of the smartest peeps there. 
Onward to college. I got accepted into all of my schools, including Ivy's, Private and Public Colleges. In the midst of it all, I chose to attend Syracuse. Guess what!??? I'm not perfect hehehehee ??. I got my first couple of Fs in college. Dayum Skippy! I immediately got back on track though, and still graduated with amazing GPA's, but shyeeeet.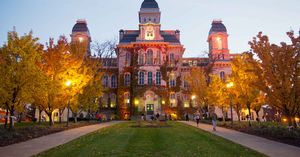 Look, this is already getting longer than it should be. I could write a book about my life, and so can you. We're all living in some sort of movie. My points are these: 
Check yourself before you judge someone based on what you see! Sure, you can totally make quick & light assessments, but making solid, external assumptions without understanding the development a person undergoes over the span of their lives is just not something I agree with. Ask the questions no one else is willing to ask and get to know someone. In doing so, you're practicing the art of being OPEN. 
My ambition to learn, persevere, succeed & repeat throughout the lifelong challenges I've faced has been translated into the person I am today, and the person I'll be tomorrow. The person you saw in that first image went through all of that. You wouldn't have known unless I told you, right??  Maybe ... haha
Anywhoooo, know that I've always kept myself overly busy in hopes of a brighter future for myself & my loved ones. There's no greater feeling than being able to aid those people around you in their adventure called life. In order to do so, you yourself need to be at your best. 
... and that my dear friend, is what I wake up thinking everyday. How can I be a better version of myself? How many more people can I reach in doing so?
In doing so, I think that's pretty legendary.
Alright!! 
I'm done with this one!
Spread Love, Spread Magic my JuliPeep. 
- Julio Caezar