You may be wondering … 
What makes this music podcast so special? 
How does this show stand out from the rest? 
Why listen to this podcast over the bigger DJ podcast? 
Let's just say, Julio Caezar is one-of-a-kind. 
The creator of the term 'Audio Caffeine' continues to roll out energetically addicting episodes under his JuliTunzZz Radio platform. 'Season 8' for JuliTunzZz Radio continuously provides you with some of the freshest progressive, future, tech, and deep house tracks to start off your new 2020 decade with a bang, and we're not just saying that! He's never played the same song twice, and were currently on the 87th Episode. 
JuliTunzZz Radio is only getting better, forcing the show to expand at a faster rate than the current coronavirus!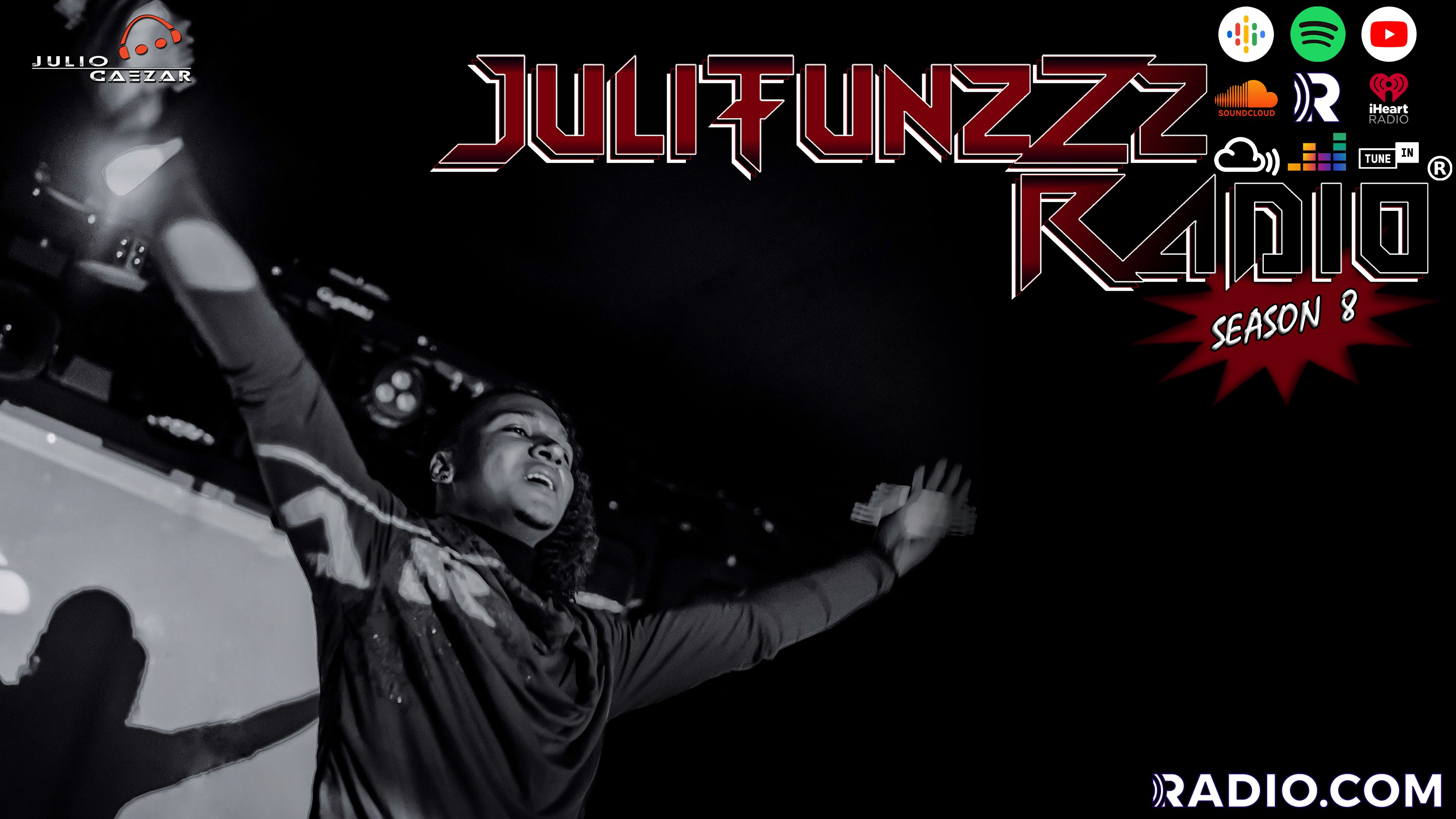 Not only does the man strategically tell a story with each transition, he also expresses genuine emotions via his segments & song selections. In essence, the JuliTunzZz Radio show can be compared to a roller coaster you want to ride over, and over, and over again. 
Not to mention, Julio Caezar has his own fresh sound that he shares with his JuliSquad before releasing songs on his albums. Listening to JuliTunzZz Radio presents the opportunity to watch an artist grow from their sweet beginnings, before the bandwagon crowd comes along. This is definitely the time to take part in Julio Caezar's unfolding story! 
As Julio Caezar's reach expands beyond planet Earth's atmosphere, you'll begin to recognize his name a lot more. Tune in to Julio Caezar presents JuliTunzZz Radio and join in on the fun! Let's go!! 
- Julio Caezar MGMT