Initially, my website was pretty basic to me. Little did I know that I'd be featured in a 2017 blog/article by the folks over at Bandzoogle. As an independent artist, time is of the essence considering the number of different hats we have to wear to successfully function in the Entertainment Business. Bandzoogle has been my trusted partner in keeping my online presence readily available. 
Just to make an immediate note, this is NOT a paid advertisement. I genuinely stand by my partnerships because I myself love to use their service/products. I don't associate myself with random brands/services/products. Hint hint ya odd solicitors!! 
Bandzoogle has allowed me to save time on the backend work, allowing me to completely focus on my evolving design. Not to mention, they are consistently updating their available features for their vast number of musician-based users. 
Here's the 2017 gem I just found! I thought I should share it with everyone, considering this was a pretty cool moment in history I wasn't aware of. My website has evolved so much since then, embodying more of what I've always wanted my brand to be. 
Bandzoogle Blog featuring Julio Caezar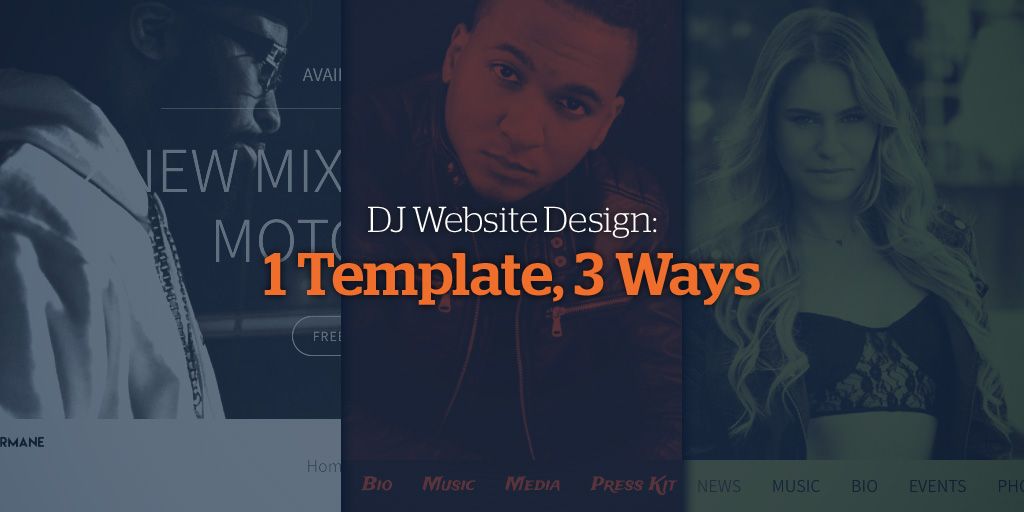 Special thanks to Adam Percy for writing this up! 
- Julio Caezar