A Close Friend/Family Member shared his insight on his current situation at his place of work, and I answered with this: 
"I'll start by saying this. 
In this world, it's either we make our dreams a reality, or we work under someone else in hopes of helping them attain theirs. Majority of men/women require leadership in order to progress in their lives, which creates opportunities for those who can lead the, less ambitious, human populous. Sadly, for him, you are a leader in your own right, and will continue to grow beyond what he could have possibly conceived. You'll grow beyond the next place you land for work in your development; AND the next, and the next after that. 
With that said, there comes a point where the tables turn...where you as a person become the leader who provides opportunities for those that require the leadership for self-development. Some will be complacent and some will grow beyond your level. That time can come now, or it may fully come into fruition in the coming opportunity...but it is inevitable for you. 
Also understand, that you will be placed in the same predicament in the future, as you change environments. However, I'm sure that by experiencing these events and extracting knowledge from this conversation, you'll avoid becoming a leader who represses the talent under his wing, instead allowing that new talent to spread their wings in the same way you did years yonder. 
A personal example could be us. I could be a dick and say...Jesse-O, you shall only be my photographer/videographer and no one else's bahahaaaaa ?? or I can be Julio and say...work with everyone you can and fly mitch, FLY!!! 
The best leaders in this world create more successful leaders, not more pawns. Sadly, there will always be pawns due to human nature. Haha. But you my friend, are no pawn.  Not anymore, at least. I mean, we all start as pawns, but whether we grow into becoming more valuable depends on our perception of life and where we want to be. 
In a more professional sense, the corporate ladder does what he's doing to you, but in a longer more arduous process. The corporate environment allows you to grow over the span of your lifetime, gradually, while keeping your talent from being used elsewhere. Over time, that talent decays and, like bread crumbs that have fallen from a birds mouth into the deepest of networked sewers, that talent is expunged by the very leaders that promised them growth & job security. 
So grow in your independence my brother! Grow as an independent entity with a network of people that will add to your success, and not repress your abilities by selfishly keeping your business under his dark wings!
Even so, don't burn bridges! No matter how ill-maintained, bridges are still a connection one can use in the future.  All environments, whether you are a pawn or a leader are opportunities to network and grow. Without these experience, how can you increase your hunger for more. 
I think that's enough! "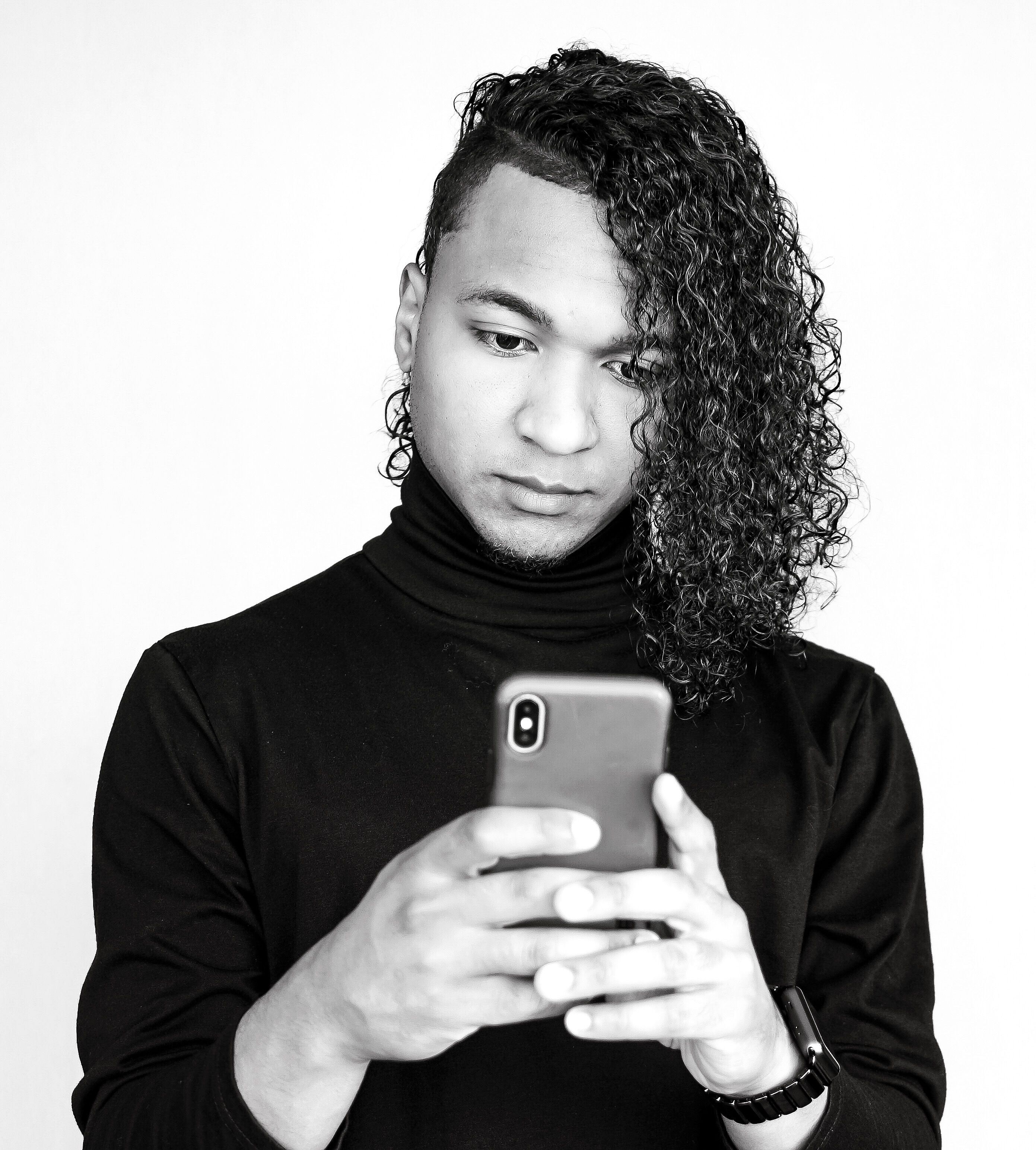 - Julio Caezar