You know ... 
I have to admit ... 
In pursuit of demolishing my goals, I've been supported, misunderstood, loved, scolded, admired, misjudged, followed, ghosted, desired and made fun of for almost 2 decades. If you're anything like me, I'm sure you can relate. In the end, all that matters to me is being able to share the triumphs with those who happily reciprocated the optimistic energy I shared. Every ludicrous goal that I've ever fathomed has become a reality, mainly because I, against all odds, BELIEVED they were possible. 
Before providing you with the most crucial piece to my personal growth, here are 5 of my favorite traits I use in my conquest to Demolish My Goals.
STRATEGY 
Creating a strategy enables you to foresee the possible outcomes, allowing you to prepare for fallouts, while also preparing for those moments of triumph. When you succeed, you will already have the next move planned and ready to go. When you fail, you won't find yourself scrambling to figure out how to get back up. Preparation is key, and I happily love to indulge in the process of predicting possible outcomes.
CONSISTENCY 
I pride myself in being consistent. Consistency is the mother of perfection. In essence, the more you do something, the better you will become at that something. Not only that, humanity loves consistency because it makes you reliable. Being reliable means that you, as well as the people around you, can trust that you will get something done. Even if the odds are against you, the chances of you succeeding are that much greater than someone who isn't consistent at all. 
Who'd you prefer, someone who did something amazing once, or someone who's been awesome over one thousand times? 
An example today, in relation to the Electronic Dance Music podcast world, is TIESTO!! He's on 600 episodes of Club Life. HOLY COW! I'm only on 54, and even though I may be on the same playing field to the human eye, I'm truly not. I'm missing 546 episodes. His consistency is BANANAS! Shout out to that guy. I'd love to have him as a big bro! 
EXCELLENCE 
Aim for excellence! Always, aim for excellence. Aiming for excellence will challenge you to push beyond your current abilities. You may be the best at something today, but you better believe that there's someone looking to surpass you; they may be right on your tail!
Don't look back! Just challenge yourself to be a better version of YOU by aiming for excellence in whatever you're doing. Being a perfectionist is something I take pride in. Even if you did amazing, there's always room for improvement. That's what will set you apart from the next person. 
PATIENCE 
Is it cliche if I say Rome wasn't built in a day? Muahahah! It wasn't. Succeed once. Cute. Succeed 5 times. Awesome. Succeed 100 times. Ok, I see you going somewhere. Succeed 1,000 times. Superb. Succeed 10,000 times!! Now you've got someone's attention, but it's still not enough. 
Understand that patience is a virtue. I didn't expect for JuliTunzZz Radio to blow up. I knew that if I was consistent and pushed to make it better over time, it would grow substantially ... but nothing like this. It may grow more, however, I'm not rushing it. Keep up the awesome work and you'll grow over time without even realizing it. BTW, don't worry about others. Let time take its course while you focus on consistent growth. 
PERSEVERANCE 
Don't let your circumstances define you. No matter how many mistakes you make or how slow your progress or how hard life is slapping you across the face, you are still way ahead of everyone who isn't trying. Life will challenge you every single day! No one grows in comfort.
Guess what!? You have all the power to shape your reality. Your decisions ultimately affect your circumstance. Dig deep within, strategize, time for consistency, shoot for excellence, allow yourself to indulge in patience along the way, and persevere beyond your adversities. Trust the process. Get back up and keep shooting for what you believe in!! 
...Welp, there you have it. Those are 5 of my most valuable traits! My most valuable asset is TIME. I won't ever waste that.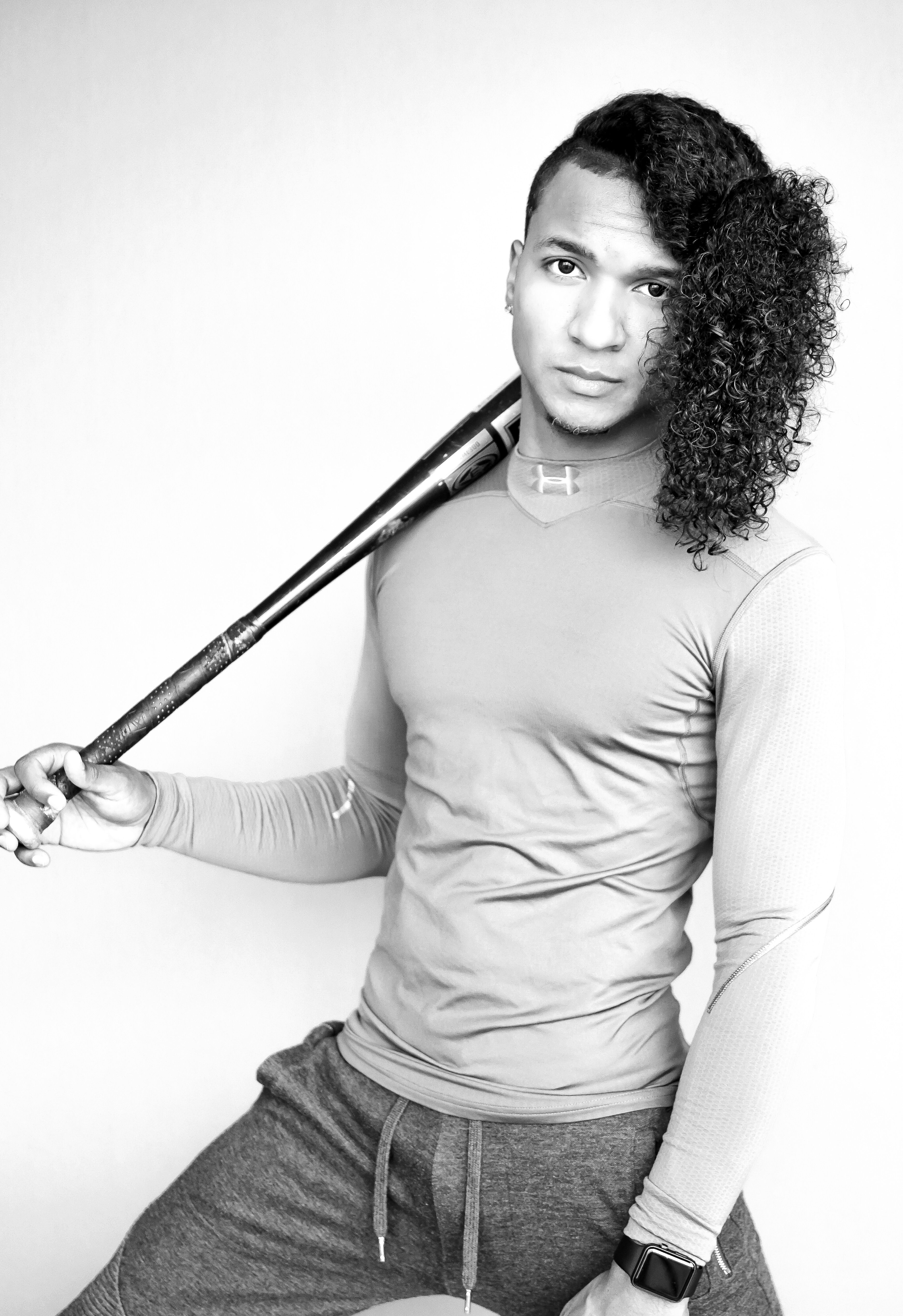 Here's the bonus: 
DREAMING is the most crucial piece to challenging your reality. DREAMING is the most important piece to personal & financial growth. DREAMING is what shapes your life into what it will become. What you do with those dreams is solely up to you. 
Don't EVER let anyone tell you your dream is too big. Embrace the moment when someone tells you your dream is way too small. 
Now get out there and Demolish Your Goals, no matter how long it may take. Anything is possible!!
- Julio Caezar
Spread Love. Spread ... nah ... MAKE MAGIC!!