With Valentine's Day right around the corner, love is in the air! 
Or so you think … 
Julio Caezar places a dark twist on Valentine's Day by exposing his fangs & honest desires. Believe it or not, we are thoroughly entertained by the simple, yet effective, music video unveiling the darker sides of love. 
According to the artist himself, "The video encapsulates the notion that human beings are predators in the game of love. Whether an empath or a narcissist, the initial experiences we face as lovers derive from an innate desire that must be satisfied. That desire can range from the need to nurture, the need for validation, or the need for lustful interaction … and the list can go on." - Julio Caezar 
In this case, Julio's character is that of a vampire who seeks to fix the broken. In his eyes, the broken are not only a potential companion, but also a tasty meal to devour. As the viewer is seduced by this higher/lower being, they must consider whether living a life of immortality is actually the fix they need. 
Will they actually be repaired? 
Does the idea of dying for immortality truly fix their ailments? 
Will that immortality come with infinite heartbreak? 
Depending on your perspective, these scenarios can be a win/win, lose/lose, win/lose, lose/win. 
You decide! Check out the video & subscribe for more of Julio Caezar's upcoming work.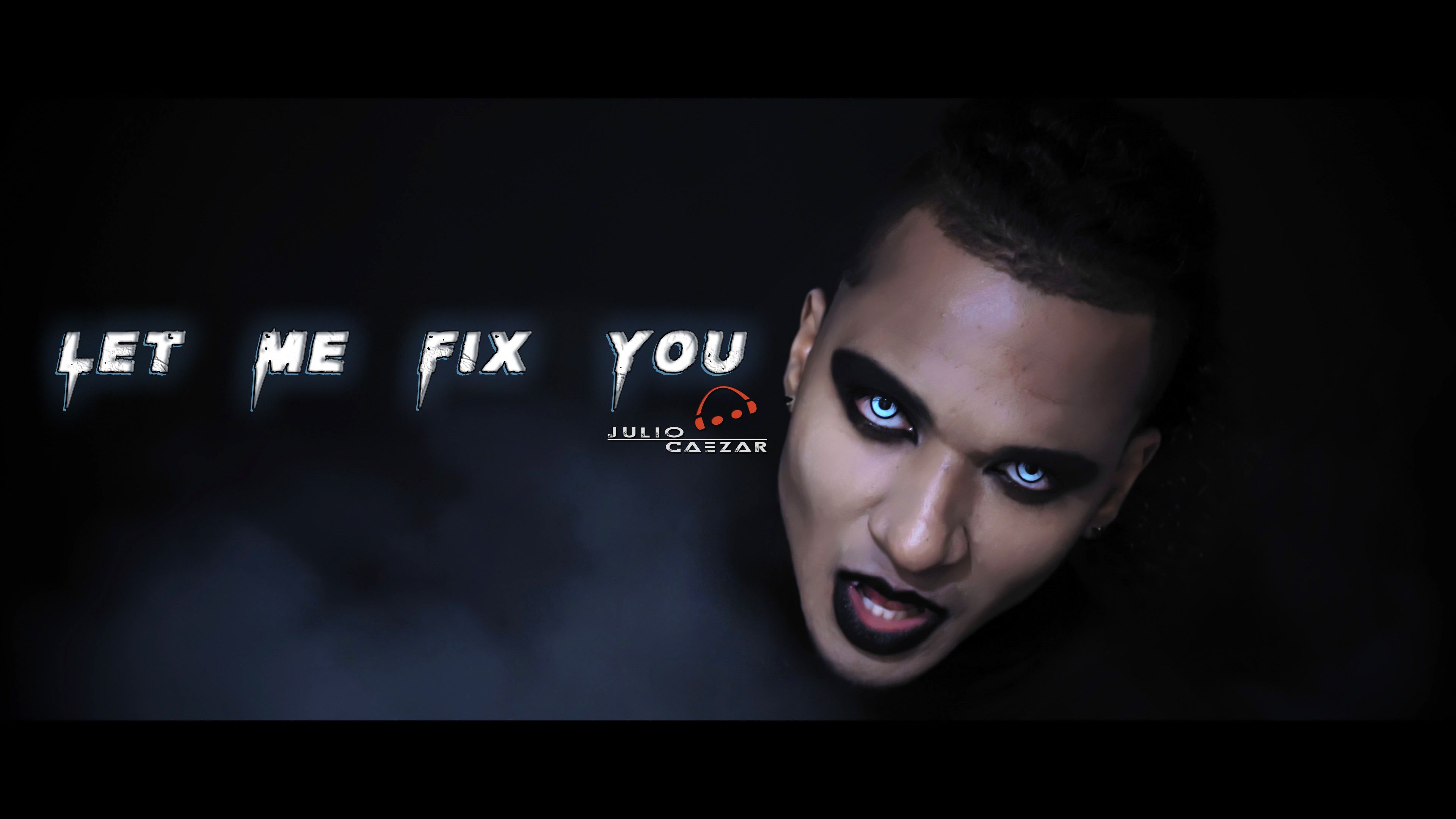 "Let Me Fix You" Official Music Video
- Julio Caezar MGMT