Holy cow!! 
It recently dawned on me that Julio Caezar presents JuliTunzZz Radio is the Number 1 Electronic Dance Music podcast in the globe. Seriously feeling FIRED UP, but beyond overwhelmed. I never took the time to see that Season 4 made JuliTunzZz Radio the Number 1 Music Podcast in the world of EDM!! I'm super pumped. I've been number 1 for almost a year and it literally went over my head. bahahaaaaa ??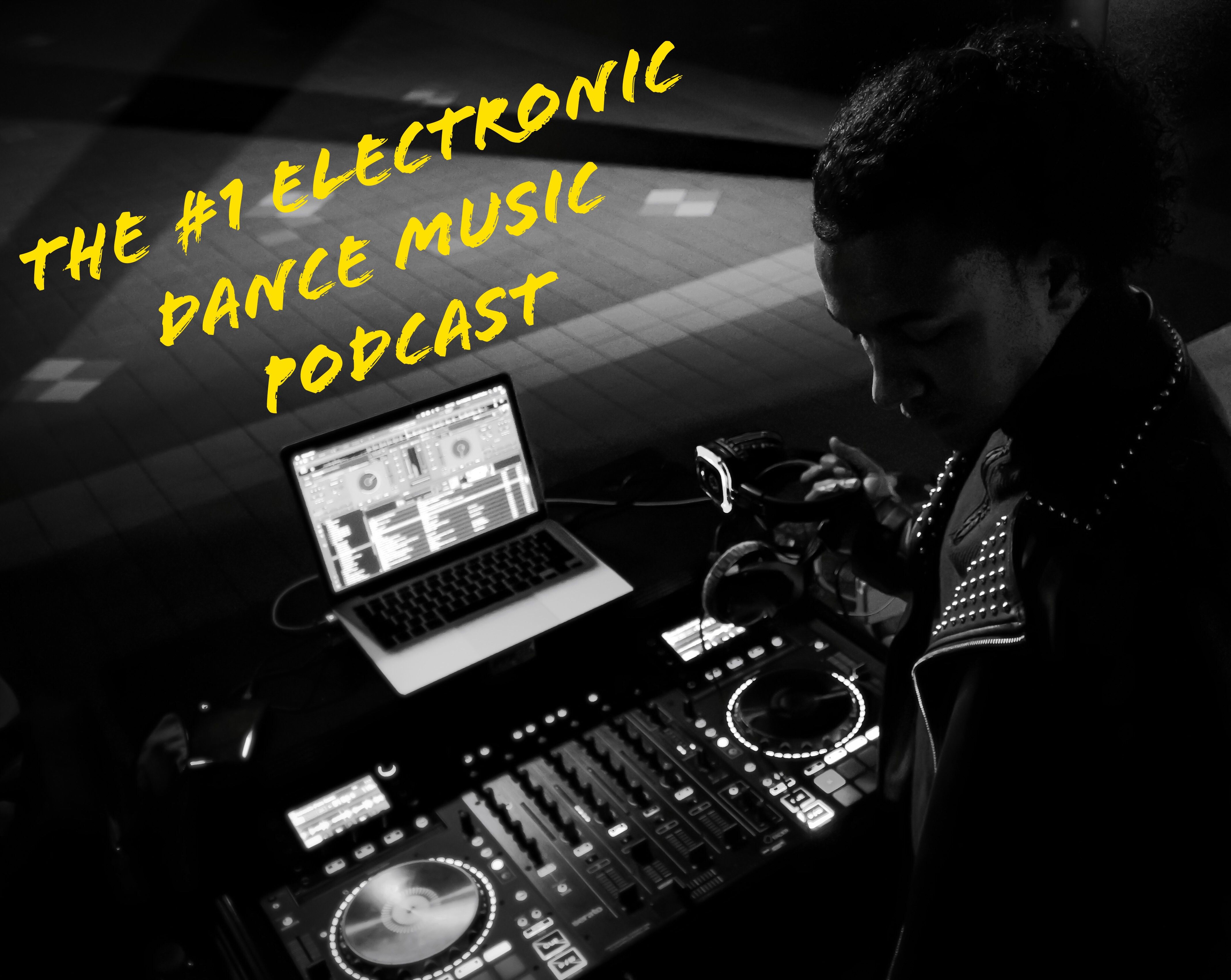 I've been so focused on the fact that the podcast was in the Top 5 Music Podcast for so long, that I didn't think about the impact it was having on the world of EDM. Essentially, I'm the face of Electronic Dance Music in the world of podcasting & radio shows. To top it all off, that means that the JuliSquad is the Number 1 squad/gang gang/posse/peeps at spreading the vibes of PLUR.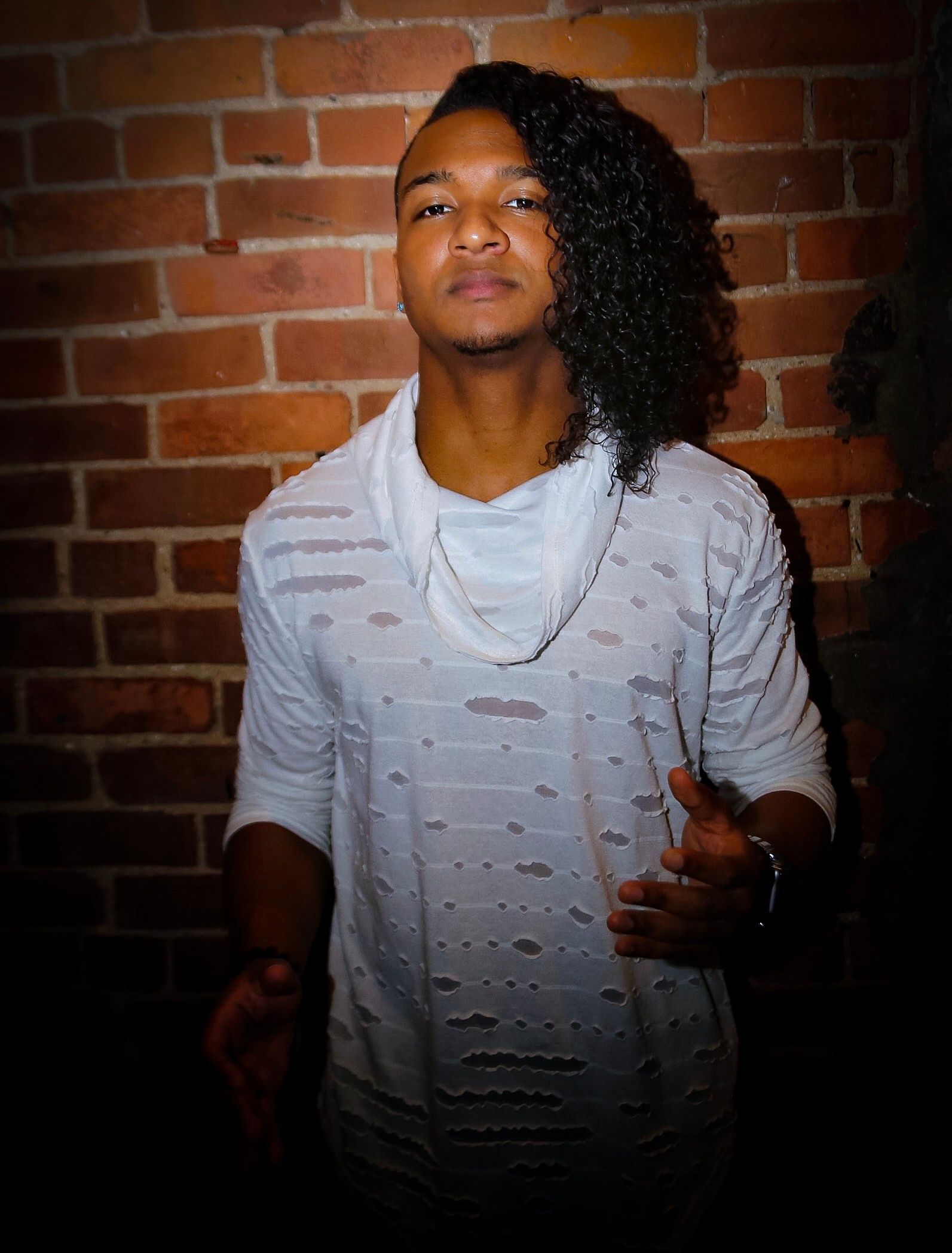 It's seriously an honor being a part of the JuliSquad family. It's even more of an honor being the face of the EDM over the Inter Webs of Net!! We're growing exponentially and I'm seriously happy to continue to spread happiness across Earth's soundwaves haha; even if just during that 1 hour for each episode, I'm fulfilling a purpose to make someone's day a little better. 
The JuliTunzZz Radio Underground stage will reach the rest of the globe sooner than I could have ever expected. 
Alright. That's enough of my emotional chatter. Let's keep grooving with the upcoming Episode 52 for JuliTunzZz Radio. I'm feeling all types of ways.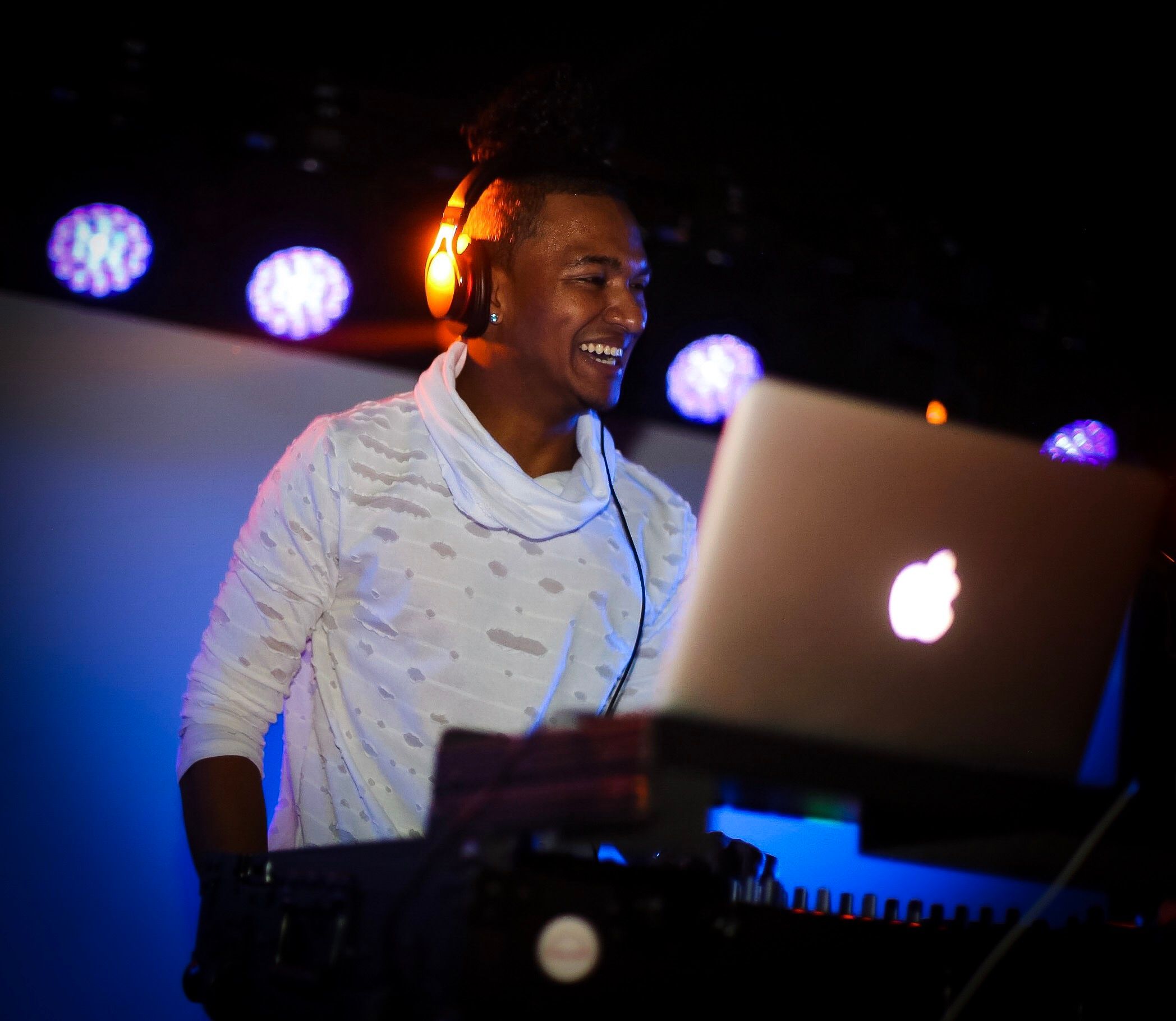 Spread Love. Spread Magic. 
- Julio Caezar